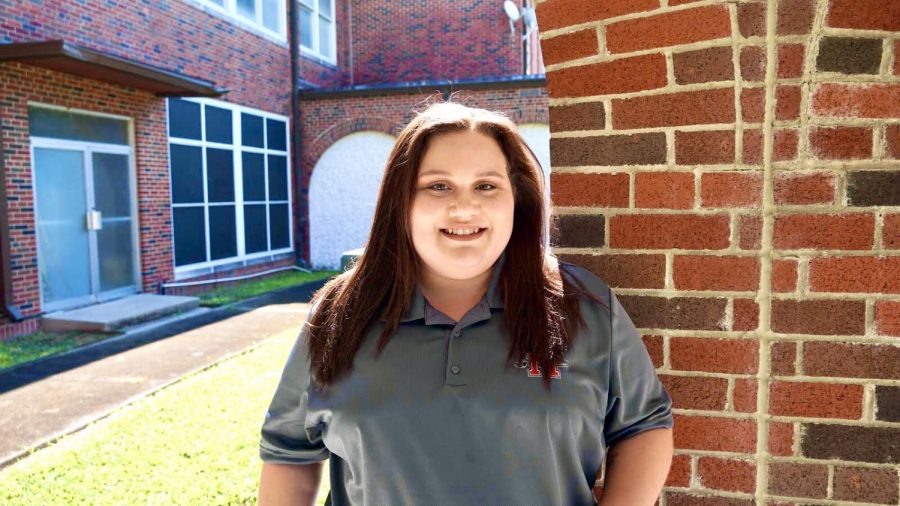 Fun Facts:



I would like to travel the world, but tasting the many kinds of pasta in Italy seems like a great time. 




If I were a drink from Starbucks, I would be anything that is caramel, frozen, iced or hot. 




I would like to interview Stephen King, based on his books and his films. 




Just an extra, I would like to study Ryan Murphy's way of producing series and movies. 



Addie Wetzel, Graphic Designer
Jan 01, 2021

One student dead, another injured following New Year's Eve shooting

(Media)

Dec 02, 2020

Nicholls State University resumes Hyflex schedule for spring semester

(Media)

Oct 16, 2020

Halloween Childhood Movies Worth Rewatching

(Media)

Oct 15, 2020

Halloween In New Orleans

(Media)

Sep 25, 2020

SGA to donate goods and PPE for Hurricane Laura relief

(Media)

Sep 13, 2020

Nicholls goes virtual due to Tropical Storm Sally

(Media)

Sep 08, 2020

Football from the sidelines

(Media)

Apr 23, 2020

SPA and SGA resuming as normal for the fall semester

(Media)