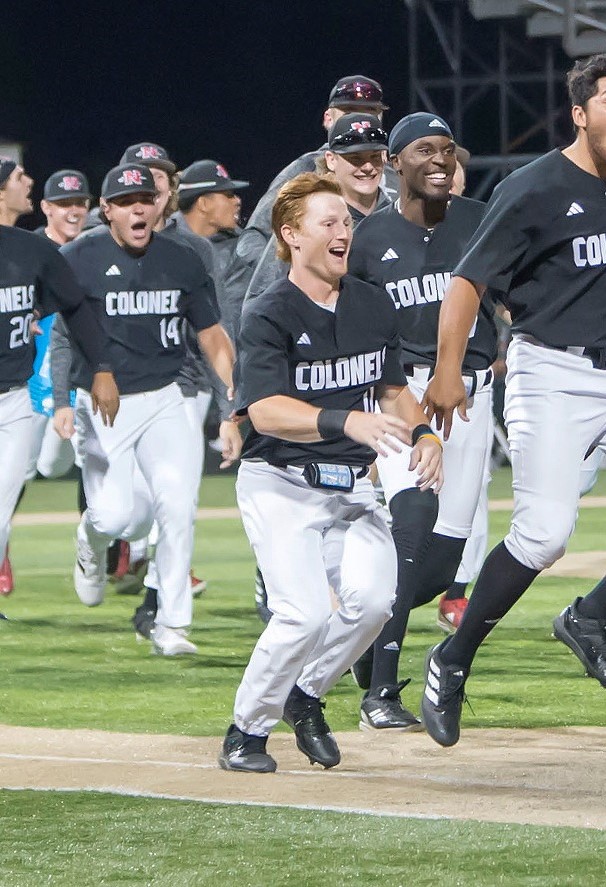 Nicholls State University baseball may not be ranked number one in the country, but a Nicholls player made it to number one in something else. Nicholls...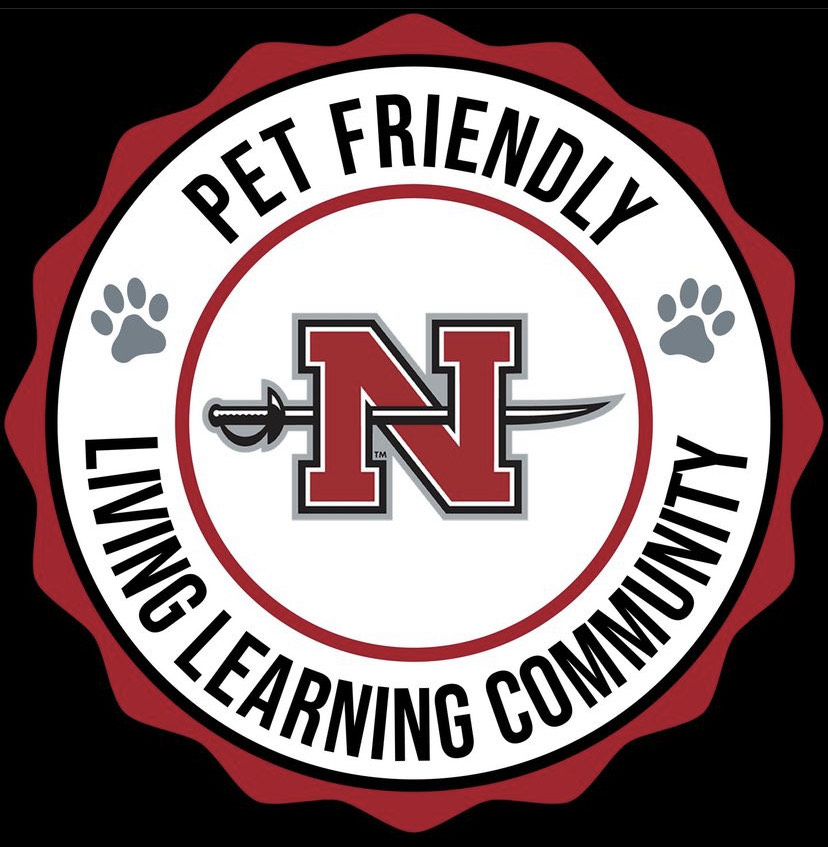 Evan Cressoine, Editor-in-Chief
September 1, 2022
Back in April of the 2022 spring semester, Nicholls State University announced that it would become the first university in Louisiana to introduce pet-friendly dorms. Now,...
Spin-out: Relaunch and Regulations
April 1, 2019