One student dead, another injured following New Year's Eve shooting
One Nicholls student died and another sustained life-threatening injuries after being shot at a New Year's Eve party in Terrebonne Parish.
The shooting occurred around 1:40 a.m. in the 200 block of Jolie Oaks Blvd. in Schriever.
According to Nicholls Vice President for Student Affairs Michele Caruso, Eric Thibodaux, health sciences freshman from Larose, died from his injuries. The other injured student has not yet been named.  
Deputies and detectives responded to the scene and learned that a physical altercation had occurred between several individuals there. The suspect allegedly drew a gun and fired numerous shots at the victims.
This afternoon, Terrebonne Parish Sheriff Tim Soignet reported that Kamron Kajon Jacquot, 20, was taken into custody on warrants for second degree murder and attempted second degree murder.
"This investigation is still on-going, and we still need anyone who has information to contact us," Soignet said. "I am extremely proud of the teamwork between our detectives and uniformed patrol deputies, which resulted in this apprehension. I also wish to thank the Houma Police Department for their assistance."
In an email to students, Caruso said "during this time of tremendous loss, we are reminded of the importance of community. There is no greater sadness for a university and its members than the loss of a student. I would like to remind you that we have services to support the emotional well-being of our students, faculty and staff."
Students in need of services are encouraged to contact the Counseling Center, which remains open for in-person appointments and virtual appointments, at (985) 448-4080 or [email protected]
For more updates on this on-going investigation, follow The Nicholls Worth on social media.
About the Contributors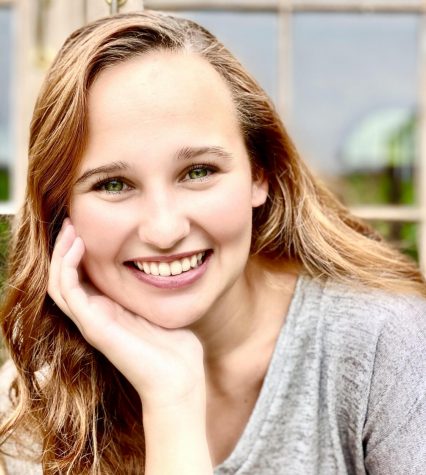 Jade Williams, Editor in Chief
Fun Facts:

9/10 times I'm wearing a sweater
If I could interview anyone, it would be Charles Manson
If I were a starbucks flavor i'd be...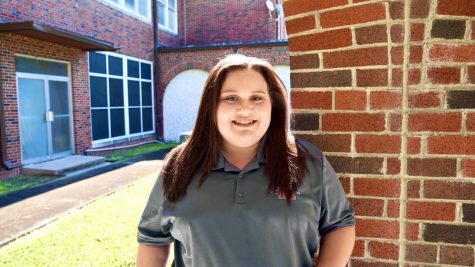 Addie Wetzel, Graphic Designer
Fun Facts:

I would like to travel the world, but tasting the many kinds of pasta in Italy seems like a great time. 
If I were a drink from Starbucks,...