SGA discussed motions, campus updates and recent football game
The Student Government Association discussed campus updates, motions and COVID-19 restrictions for next semester during their weekly meeting. 
SGA had two guest speakers. The first speaker was University President Jay Clune. Clune said when it comes to this crisis, they don't create any policies until they know what the state requires. 
"I hope it's completely open with no mask, but my gut tells me it could be more like churches and places of worship right now where you're required to wear a mask but there's no spacing, no rules other than wearing a mask," Clune said. 
Clune said as of now, they are still scheduling classes as normal like this did before COVID-19. 
Clune also mentioned that Nicholls State University and South Eastern may be putting out an apology of some sort that will address the incident at this weekend's football game. (More on this story to come out soon)
He also discussed the campus renovations that are soon to start happening. He mentioned changing the roof over student publications, painting talbot, moving the police station to Babington hall, renovating the union bathrooms and even discussed some changes to the tennis court. 
SGA then discussed the upcoming blood drive. They also mentioned that Tyler Legnon will officially begin his new role as president on May 7. 
In the vice president report, SGA discussed that they only had two meetings left in the semester. 
The motions that were passed at the meeting were for a mini library, which will be put behind talbot for about $600. The second motion was for a vaccines/virus education seminar, which will need about $800. 
Both of these motions passed. For more updates follow The Nicholls Worth on social media.
Leave a Comment
About the Writer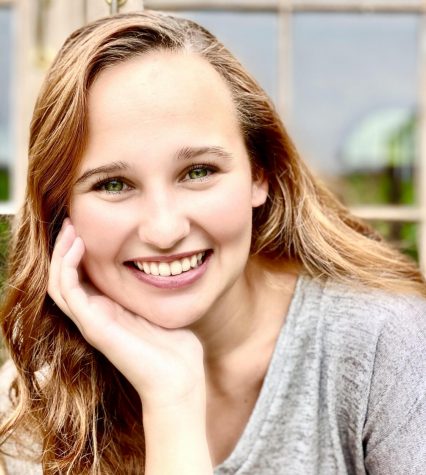 Jade Williams, Editor in Chief
Fun Facts:

9/10 times I'm wearing a sweater
If I could interview anyone, it would be Charles Manson
If I were a starbucks flavor i'd be...