Jason Paul Daigle Obituary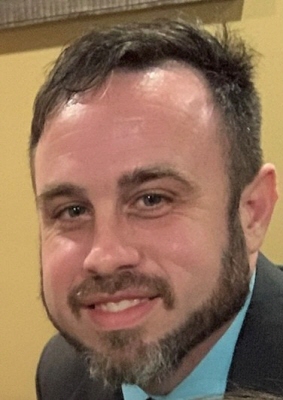 Jason Paul Daigle, the Assistant Athletic Director for Budget and Finance at Nicholls State University, passed away on October 31, 2022. 
He attended Nicholls three separate times. He graduated with a Bachelor of Science (B.S) degree in Marketing in 2003, a Bachelor of Science degree in Accounting in 2014, and a Master of Education in Education Leadership/Higher Education Administration in 2019. He also worked for Nicholls for over 10 years. 
He is survived by his wife, Jessica Chiasson Daigle; his children, Nathaniel, Jude, Noah, and Genevieve Daigle; his parents Richard "Dickie" and Kate Daigle; his siblings, Becky Grazier, Richard Daigle, and Lisa Kleibert; and his grandmother, Jo Bailey Gaudet. 
Director of Athletics Jonathan Terrell said,
It was an honor to work with Jason. He was a true fan of the university and all the athletics . He had a great personality and a family man, a great father. He was a true team member to each and every one of us in athletics. He'll be missed for sure. The joy of having somebody who wants to be here, somebody who loves Nicholls as much as we do, and bleeds red and gray. He loved everything about this place, and wanted us to have every opportunity to continue to grow and be really good. I enjoyed having somebody here that was dedicated to the place, and that came from up front and had a relationship with people that continue to make our relationship better because it was a true understanding of what everybody else was going through. He was just a pleasure to work with, and always such a joy. It was such a joy to have his kids around in our office because we are so family oriented. It was great to have a Colonel true-and-true in our office.
Coworker and Budget and Finance Data Support Specialist Connie Oliver said, 
Jason Daigle was a friend and colleague and I am fortunate to have known him. He was kind, always willing to help others and he had a wonderful disposition. I miss our daily conversations that were always filled with humor. Jason's family was the most important thing in his life, and I admired the special bond that he had with his father and his large extended family. His pride and joy were his three sons, Nathaniel, Jude, and Noah, and his little daughter, Genevieve. He attended their school functions and extracurricular activities, helped them with homework, planned their birthday parties and coached flag football. He enjoyed participating in family activities and often shared many of the sweet and humorous father and daughter conversations that he had with his little daughter, Genevieve. His life was much too short and he will be missed. I feel privileged to have been a part of it.
His services were held on November 5, 2022, and donations can be made to the Nicholls State University Athletic Department. 
Leave a Comment
About the Contributor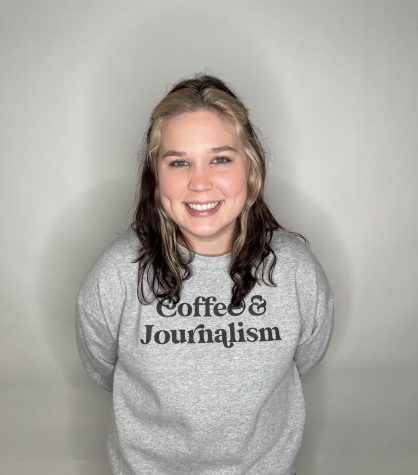 Sally-Anne Torres, Editor-in-Chief
My name is Sally-Anne Torres. I'm a junior at Nicholls State studying journalism. I have had a love for informing people about what is happening in the...