Movie Review: Coming 2 America
Recently I had the pleasure of watching "Coming 2 America" the sequel to the 1988 film "Coming to America."
The film didn't have the same touch as the original classic, but it didn't exactly fall short on the comedy scale. Eddie Murphy (Prince Akeem) as the lead star of the film had hilarious jokes and an all-around charm to it.
The film follows Prince Akeem as he's about to become king of his country of Zamunda. We later learn that Prince Akeem has a secret son that he is not aware of, so Prince Akeem and Semmi (Arsenio Hall) travel back to Queen's New York to find his son. 
It was important for him to find his son because only a male successor can take the throne of Zamunda.
Since Akeem's wife, Lisa (Shari Headley) only had daughters, they travel back to America in hopes of finding his son and that he accepts his place on the throne. 
If he doesn't then Zamunda's militaristic neighbor nation Nexdoria will have their son marry Akeem's eldest daughter, and this would lead to a change of leadership. 
The film takes you on a fun thrilling journey that keeps you entertained until the credits roll. Despite my opinion about the film, it did receive a 50 percent on Rotten Tomatoes and a 5.4/10 on IMDB. 
However, the film is definitely worth watching as critics have praised the film for being hilarious and having a wonderful cast. I hope you enjoy the film as much as I did and if so you can leave your take on the film in the comments below.
Leave a Comment
About the Contributor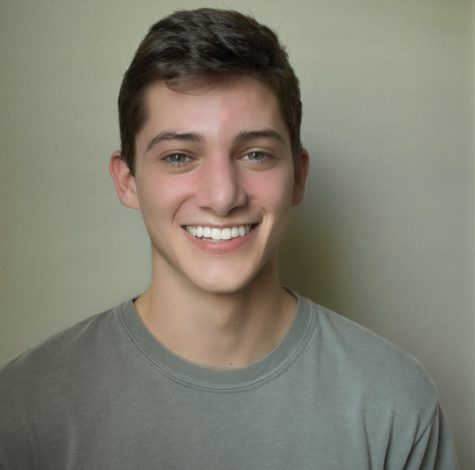 Brandt Solar, Entertainment Writer
Fun Facts:

If I could travel anywhere it would be to Greece 
I would love to live in New York one day
Netflix and Naps are my favorite pastime