Opinion: I shouldn't have to pay to take online test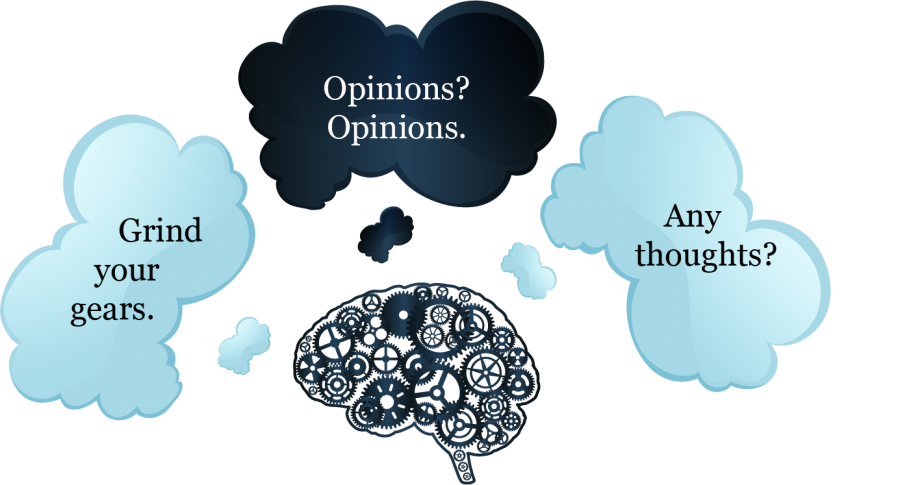 With Nicholls State University closing it's campus down in favor of online classes due to the recent Coronavirus, myself and many other students now begin to wonder what will happen to classes and courses now that there was a sudden shift to the online format. 
Some classes have made the transition well, while others still lack behind, slowly working to get there. However, it is not the classes themselves that begin to cause problems among students; it is the resources that are used to conduct these classes. 
Some testing websites, such as ProctorU, can make students pay anywhere between $25-$50 to take a single test, meaning that if you have four tests left in the semester, you're looking at an added $200 that was not previously included in the price of tuition. 
This, to put it bluntly, is outrageous, especially when you pay for a face-to-face class to avoid these prices and all of a sudden are now forced to use these websites for an online format.
Simply put, these programs that force a student, or even a teacher, to pay to use their websites (such as Zoom, who forces you to pay for a meeting that's longer than 40 minutes) should cancel their payments during the time of the outbreak. 
That, or the teachers should find a way around using such websites, such as ways that don't force a student to spend more unnecessary money on things that they shouldn't have to pay for. 
Personally, I don't have to use any of these websites, but I know fellow students and friends who are being forced to dump over a hundred dollars on these websites when they are already paying for an in-person class. 
It's understandable that we are forced to move to online classes in order to social distance ourselves, but these professors need to understand that there are better ways to test the students and get the results they want. 
Quizzes assigned to Moodle, word documents and other such resources are at their fingertips.
The situation is unfortunate, this much is true, but although we have no control over the sudden change to online resources, the professors are able to control whether they can make this situation that much easier. 
Granted, the blame can't be entirely placed on the professors, but it can be put on these websites. They understand the circumstances, and they have to realize the burden that this pandemic is placing upon students. Now, students are worried about if they're going to be able to take the tests at all. Some students may be financially struggling, and since these tests aren't included in tuition, they are being forced to pay for them out of pocket at a time when many do not have any credible source of income. 
Hopefully, teachers are able to find something that they can use to work around this unfortunate matter, and even better, these websites may try to work around this matter. But for now, only time can tell, and we just have to wait out this pandemic and see what happens.