Saints Sign QB Derek Carr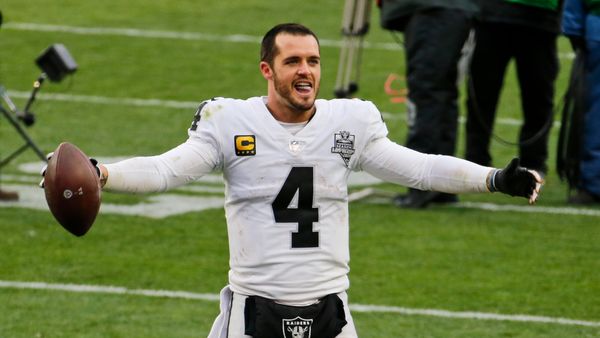 Since Drew Brees retired after the 2020 season, five quarterbacks have started for the New Orleans Saints. The team now has hopes that their next quarterback will be a mainstay.
The Saints signed former Las Vegas Raiders quarterback, Derek Carr, on Monday morning.
Carr was signed on a four year deal worth $150 million. $100 million of that is fully guaranteed and $60 million was guaranteed upon signing the contract. He also received a no-trade clause.
Carr had been linked to multiple teams, but New Orleans was the team that ended up signing him. Other teams Carr visited with were the New York Jets and the Carolina Panthers.
Carr previously played for the Las Vegas Raiders where he was drafted in the second round of the 2014 NFL Draft out of Fresno State.
Carr has started all 142 career regular season games he's played in. He has passed for 35,222 yards, 217 touchdown and has a career passer rating of 91.8.
Carr has been selected to four Pro Bowls and also set multiple Raiders organization passing records in his nine years with the team.
He also holds the Raiders franchise records for games with multiple-touchdown passes (69), games with a passer rating of at least 100.0 (47) and 300-yard passing contests (33).
Carr seemed to confirm the deal with New Orleans when he tweeted out, "Who Dat", with a photoshopped picture of him wearing a Saints jersey with his number four on it. The number four on the Saints currently belongs to punter Blake Gilikin.
The number Carr will be wearing is yet to be decided, but it has been decided that he will play for the Saints.
Leave a Comment
About the Contributor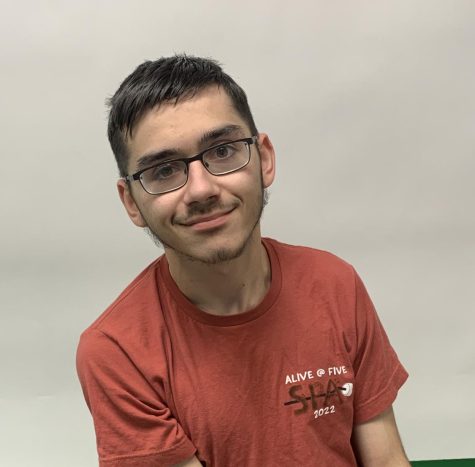 Tory Trahan, Staff Writer
Greetings humans!
I'm Tory, a freshman pursuing a degree in Journalism. I was born and raised in Lafayette. When I'm not living my dream of pursuing,...