Profile: Homecoming King Lucas Hatch
Lucas Hatch: Allied Health major, baseball player, honor societies member, and now, homecoming king. 
Hatch is certainly leaving his mark on Nicholls State University. From Berwick, La, Hatch is graduating this coming May and has grand plans for a physical therapy career as well as a passion for his university. 
Hatch studies Allied Health with a concentration in pre-profession, and he is minoring in Biology. He has already begun applying to physical therapy schools across the state from Louisiana State University (LSU) to Franciscan University. 
He first chose to come to Nicholls because he heard lots of good things about it and was drawn to the university's town-oriented community. 
As for baseball, Hatch's passion began at a very young age, playing catch in the backyard with his dad. He started playing t-ball at the age of four, and just as he's grown, so has his love for the game. 
While he has no plans to continue playing after graduation, Hatch is not looking forward to the day he must hang his cleats up for good; he believes everyone has to do it one day. However, Hatch is and will always be a baseball fan at heart. 
Alongside baseball, Hatch is involved with many other clubs at Nicholls including the Allied Health club, the Biology Society and multiple honors societies. He has participated in a few intramurals and frequently visits the BCM. His involvement in these clubs has definitely enriched Hatch's college experience and, in his words, he is most proud of his ability to efficiently balance all of these extracurriculars. 
Something that many may not know about Hatch is that he really enjoys activities that stimulate and activate his mind. He likes to play chess and spend time solving rubik's cubes. To Hatch, it is not only important to exercise your body, but to exercise your mind as well. 
Hatch loves many aspects of Nicholls State University, most of all, its close-knit community. The times families and friends come out to sporting events and cook, the way you are more than just a number to your professors and all of the opportunities there are to build relationships and create bonds hold a special place in Hatch's heart.
Being crowned the homecoming king for Nicholls was a very important moment to Hatch. "It's a great opportunity to be able to represent Nicholls in a new way. I'm very thankful," Hatch says. 
The entirety of homecoming week will forever remain one of Hatch's favorite college memories. 
Other moments that will always remain special to Hatch are the times he's been able to watch the football team win a couple conference championships. Every memory that he's made while being on the baseball team has been life changing, and they are experiences he will always cherish. Hatch fondly remembers when the baseball team beat LSU 4-2 at home, and he will also always remember the walk-off victory against Sam Houston State. 
After Hatch graduates, he plans to go to the physical therapy school of his choosing and eventually return to the Houma-Thibodaux area to open up his own physical therapy clinic. Hatch desires to give back as much as he can.
He also wants to give back to the university. Hatch plans to stay as close as possible and incredibly involved with Nicholls after graduation for as long as he can. Hatch loves South Louisianian culture and doesn't ever think that he could leave it. 
Someone as passionate as he is about his town and his community is the perfect fit for the title of Homecoming King. 
Leave a Comment
About the Contributors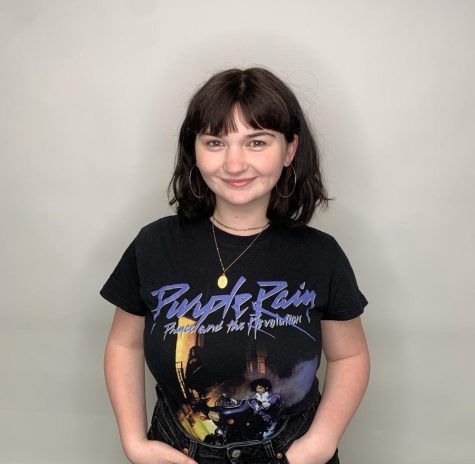 Evan Cressoine, Online Managing Editor
My name is Evan Elizabeth Cressoine. I'm a junior here at Nicholls, from Houma, studying creative writing. Above all, I am a storyteller. I've been...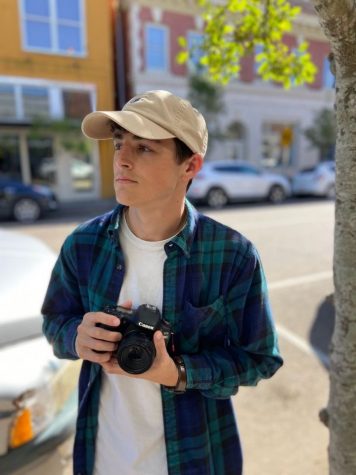 Avery Landry, Photo Editor
I mainly take pictures of student life and sports, so if you ever see me just holler, and I'll take a quick pic! Surprisingly, I am a sophomore in Accounting......