Disney released "Jungle Cruise"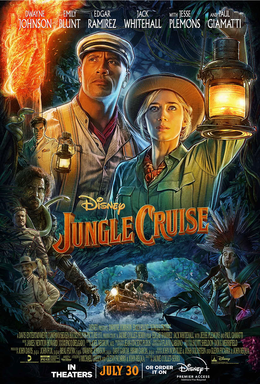 Disney released its new movie "Jungle Cruise," which is loosely based on one of the theme park's original rides.
The movie takes you on an exciting journey as you follow Frank Wolff (Dwayne Johnson) and Dr. Lily Houghton (Emily Blunt) as they voyage the Amazon to find the Lagrimas de Cristal Tree.
The Lagrimas de Cristal Tree is extremely valuable because it is said to have flowers that can heal injuries, cure illnesses and lift curses.
On the Journey, they are faced with several obstacles and tasks that continuously knock them down, but that does not stop them from going after what they came for.
Talks about a movie based on the Disney World ride, "The Jungle Cruise," was discussed back in 2004 when the Pirates of the Caribbean ride was first made into a successful movie.
However, those plans ultimately fell through.
The idea was revived again in 2015 with Dwayne Johnson being the first star to join the film. In 2018, Emily Blunt and the rest of the cast were announced.
Production for the film was supposed to start earlier than it begun, but due to the COVID-19 pandemic, it was pushed back. The film was finally released on July 28, 2021.
The movie runs 127 minutes long, and it has a 63% rating on Rotten Tomatoes and a 6.7/10 rating on IMDb.
Overall, it has received a mix of good and bad reviews, as fans find the film to be adventures with a few laughs thrown in here and there.
You can watch "Jungle Cruise" in theaters now or on the Disney+ streaming service with premier access for $30. However, the film will be free on Disney+ starting Nov. 12, 2021.
Leave a Comment
About the Contributor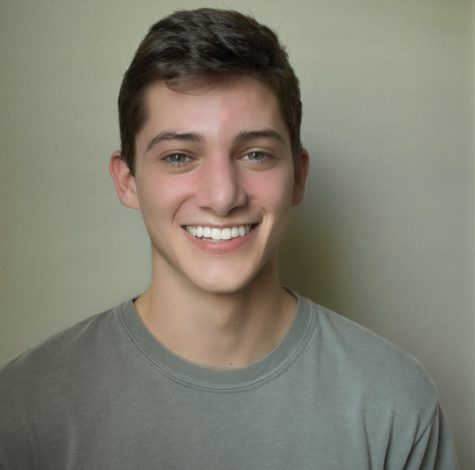 Brandt Solar, Entertainment Writer
Fun Facts:

If I could travel anywhere it would be to Greece 
I would love to live in New York one day
Netflix and Naps are my favorite pastime