Halloween Movies You Must Watch Before Halloween Ends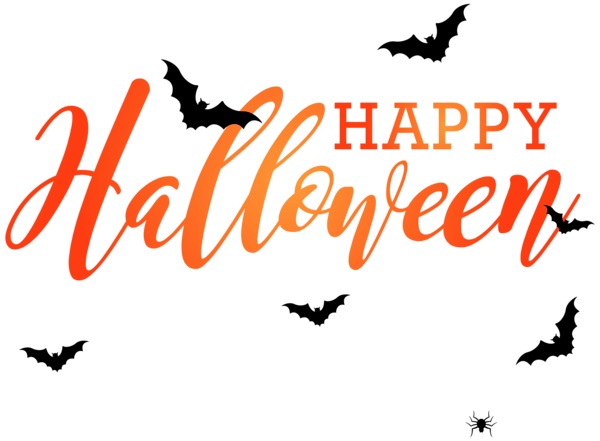 With it being Halloween season and my personal favorite, I wanted to talk about my top seven all-time favorite Halloween movies that really get me in the Halloween spirit. 
Halloween 
I obviously had to start with the most known Halloween movie which is Halloween itself. This movie is an all-time classic as it stars Jamie Lee Curtis as the title character and the infamous Michael Myers. If you haven't seen this movie you should definitely add it to your watch list but beware, as it is on the scary side. 
Halloweentown 
As a Disney loving kid, I always looked forward to watching Halloweentown come on the Disney Channel every year because I always wanted to visit the place myself. The movie is such a hit that it has three sequels. I don't like to talk about the last one, since they replaced the title character with a completely different actress and it gave the movie an unfamiliar filling. As for the other two make sure you check them out as they all are great family-friendly movies. 
Hocus Pocus 
Alright, this one was obviously going to be included as almost everyone in the face of the earth is aware of this movie. Not only is this such a great movie but it will take you on a journey from start to finish. Hocus Pocus never gets old because you can watch this movie on repeat all Halloween long and enjoy it the same way, all the time. What makes this movie so great is that it stars the Sanderson sisters played by Bette Midler, Kathy Najimy and Sarah Jessica Parker. These three actresses are what really bring the film to life. 
Casper 
Casper is another family-friendly classic that stars the friendly ghost, Casper. Not only is this film great but it also is one of the funniest films on the list. Even though it is a Halloween themed film, it has a heartwarming story of friendship. 
The Haunted Mansion 
The Haunted Mansion film stars Eddie Murphy as Jim Evers who is a real estate agent that decides to take his family on vacation but on the way, they stop by a mansion that Jim has been asked to sell only to find out that it's actually haunted. 
Beetlejuice 
Since Beetlejuice is a Tim Burton classic, you can expect a little friendly horror/comedy going on since that is his style. This movie follows a ghost couple who have recently passed away as they haunt the new residents of the home that they previously owned. Not only does it follow the recently deceased couple, but it also has the devious poltergeist named Beetlejuice who cracks jokes anytime he's on the screen.
The Nightmare Before Christmas 
Now I've never seen this film myself, but I had to include it because I know so many people who love this film. It follows Jack Skellington, the beloved pumpkin king of Halloweentown who has recently become bored with the same annual routine of frightening people. Things change when Jack discovers Christmas with all its bright colors and warm spirits. He hatches a plan to take over Christmas and become the new Santa Claus.
About the Writer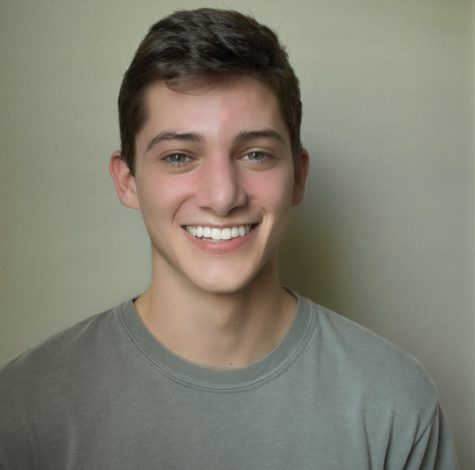 Brandt Solar, Entertainment Writer
Fun Facts:

If I could travel anywhere it would be to Greece 
I would love to live in New York one day
Netflix and Naps are my favorite pastime