Movie Review: Project Power
Project Power is an exciting action-packed movie that takes you on a wild ride from start to finish. The movie stars Jamie Foxx (The Major), Joseph Gordon-Levitt (Frank Shaver) and Dominique Fishback (Robin Railey).
The plot is centered around a pill that grants the user a temporary power. The power they get is unknown as many takers get different unique abilities. One may burst into flames, become bulletproof or simply explode, the outcome is unclear. The catch is the power only lasts for five minutes and even though it may be exciting having a unique ability, they could still harm or even kill themselves in the process. 
The film will have you on the edge of your seat as the story gets more and more enticing with every turn it takes. The storyline is so unpredictable that you truly never know what will happen next. The special effects used in the movie are amazing since it really brings the users' power to life. 
The movie has done extremely well on Netflix. It has remained on the streaming platforms top ten list since the release date on Aug. 14. Not only is the movie exciting and thrilling but it's also very unique. It has a story unlike anything you've seen before. 
The directors of the film, Henry Joost and Ariel Schulman, used examples from the real world to add on to the powers portrayed in the movie. They also said they didn't want the film to have anything to do with magic or aliens. They wanted the root of the power to correlate to the person taking the pill in some way. 
An interesting fact about the movie is that not only is it set in New Orleans, but It was actually filmed there as well. Production started in Oct. 2018 and concluded in Dec. of the same year. 
If you haven't already, go ahead and head over to Netflix and enjoy Project Power; you can thank me later. 
Leave a Comment
About the Contributor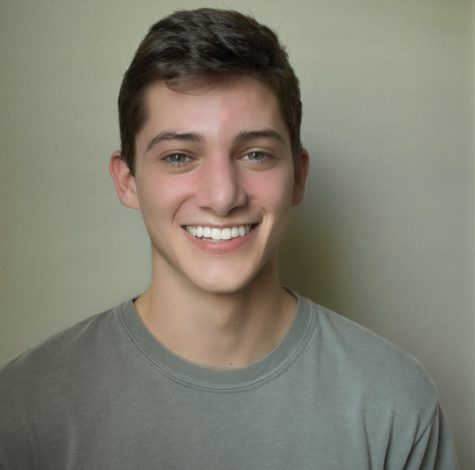 Brandt Solar, Entertainment Writer
Fun Facts:

If I could travel anywhere it would be to Greece 
I would love to live in New York one day
Netflix and Naps are my favorite pastime