What's happening with TikTok
TikTok is a well-known platform that many celebrities and influencers use, so what's happening to it exactly? 
Despite the popularity that the app has received, President Trump has been very vocal about his concern on it's security policies. The issue is that the app is owned by the chinese tech conglomerate ByteDance. 
The U.S. Government is concerned that the app is leaking it's users information to the Chinese government; due to this unease President Trump issued an executive order to ban the app from being used in the United States. The executive order gives TikTok until Sept. 15 to come up with a solution to fix this data issue; TikTok has also issued a video on its platform saying they don't plan on going anywhere. 
Microsoft is reportedly in talks to make a deal with ByteDance to prevent the app from being banned. If Microsoft is successful, they will have control over TikTok in the American region. This means TikTok could be saved.
TikTok has become a well-known app that continues to pull new followers as the months go by. The app skyrocketed during the first months of quarantine as it became a way to escape being stuck inside and it allowed people to see things other than within their four walls. 
When news initially spread that TikTok might be getting banned in the U.S., many influencers turned to the app to express their goodbyes and request fans to follow their Triller accounts. 
Triller is an app similar to TikTok that allows short videos about pretty much anything. However, since TikTok released a statement saying they don't plan on disappearing, many TikTok stars have continued posting on Tik Tok as opposed to Triller. 
Instagram has recently come up with their own version of TikTok called Reels. Reels gives users the access to do the same thing they would on TikTok using Instagram's platform instead. Since Reels is relatively new it's hard to predict just how well it will fit the public.  
So from here on, make the best out of TikTok as the future of the company is still unsure. 
Leave a Comment
About the Contributor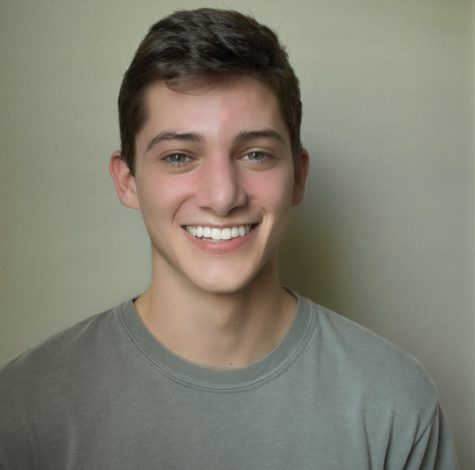 Brandt Solar, Entertainment Writer
Fun Facts:

If I could travel anywhere it would be to Greece 
I would love to live in New York one day
Netflix and Naps are my favorite pastime