Nicholls spring/summer commencement ceremony postponed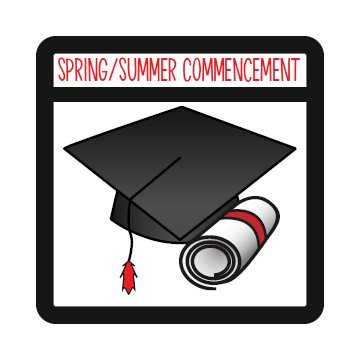 Nicholls State University President Jay Clune sent out an email on July 15 stating that the spring and summer commencement ceremonies would be postponed for a second time. 
The email stated that the August commencement dates were chosen when Clune anticipated that the state would be moving into Phase 3; however, there have been many recent cases of Covid-19. 
"We were going to do an in-person commencement and because of the governor's new mandate that he put out Saturday with the new Phase two requirements, I guess we'll call them, we're not going to be able to have commencement in the gym like we were planning on because indoor regulation is 50 people or less now," Jerad David, director of communications, said.  
David said doing a commencement ceremony in the stadium was discussed, but they were unsure if they could ensure the safety of all who attended. 
"We were going to entertain doing commencement in the stadium so that we could social distance people, but we were unsure that we could effectively ensure people's safety, and that people were distanced enough. You've also got to factor in the fact that this is south Louisiana and the first week of August the average high temperature in the first week of August is 96 degrees not counting the heat index," David said.
The email stated a survey was conducted of the graduating students, and two-thirds said they would attend a commencement ceremony in November. David said if they can have the commencement ceremony in November it would be in conjunction with the fall commencement ceremony, depending on what the regulations are. 
"We certainly want to apologize to those students for constantly having to schedule and postpone, schedule and postpone but it's in the best judgment that we can make for everyone's safety. We have to make sure that everyone is safe," David said.
Leave a Comment
About the Contributor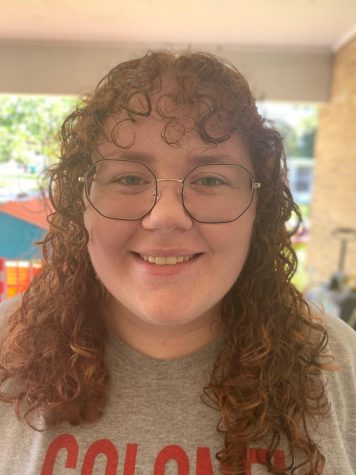 Jillian Landry, Magazine Manager
Fun Facts:

I love knitting and crocheting while watching crime shows, so basically I'm your average college-aged grandma. 


I love playing...