SGA discussed motions and graduation plans at this semester's last meeting
The Student Government Association (SGA) discussed plans for this semester's graduation and plans for next fall, passed new motions and appointed a new vice president pro-tempore. 
The senate voted Brady Levron as the new vice president pro-tempore. Levron was the only nominee for this position. 
University President Jay Clune also addressed the senate about plans to get students back on campus in the fall. With the governor's first order, Clune said as of May 4, they were going to take temperatures before people walk into buildings and allow them to wear masks as the first step to returning to campus. 
The governor then announced that the stay-at-home date will continue until May 15.
Clune said the more complicated step is going to be getting everyone, including students, to return in the fall. He said there will be a task force that will focus on bringing students back and that they are looking at every possible scenario to make this happen. 
"So, we will see changes. We will see smaller group meetings, but that task force will begin on Wednesday with the sole goal to get people back on campus in the fall semester safely and be prepared for any contingency," Clune said. 
SGA President Emma Bourgeois addressed the senate about graduation plans. She said as of May 16, students will still receive their degrees. Bourgeois said they will be mailed to students and that the university will also have a ceremony with videos that will be released throughout the day.
The first motion that was passed was yard signs for student graduates, which came to a total cost of $1,750. Another motion was for a new software update to allow students to submit their concerns in a different way. This came to a total cost of about $7,000. 
The meeting concluded with the current executive board giving their farewells to the current senators and wishing everyone a bit of good luck on finals. 
Leave a Comment
About the Writer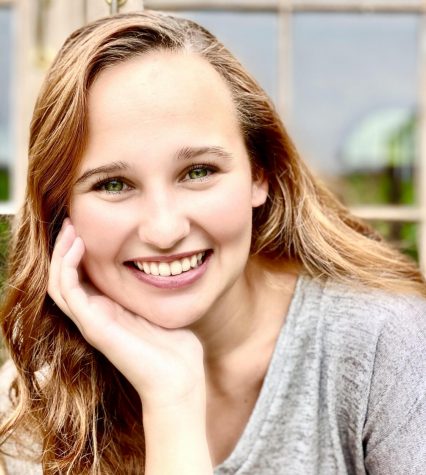 Jade Williams, Editor in Chief
Fun Facts:

9/10 times I'm wearing a sweater
If I could interview anyone, it would be Charles Manson
If I were a starbucks flavor i'd be...