Men's Basketball Season Update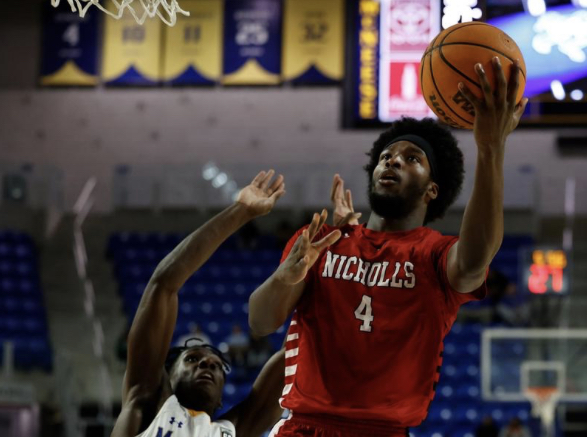 The Nicholls State Men's Basketball team won their latest conference game against the McNeese State Cowboys by a score of 71-68.
The Colonels started the season with an early test on the road as they took on an Arizona Wildcat team that was nationally ranked at No. 17. The Colonels lost that game with a decisive score of 117-75. Senior guard Latrell Jones led the team with 16 points.
The Colonels dropped their next two games against the University of Wyoming and Brigham Young University.
The team's first victory came in their fourth game of the season with a 97-52 game against Jarvis Christian University. Senior guard Caleb Huffman led the team with 24 points.
During Thanksgiving break, the Colonels competed in the Las Vegas Holiday Classic. The team split two games during the tournament.
In the team's next seven games before conference play, they compiled a record of 4-3. Their three losses during this stretch came against Power Five schools in Texas Tech University, Mississippi State University and Baylor University.
The Colonels kicked off conference play with a road game against Texas A&M-Commerce. They were able to pull off a narrow win by a score of 66-63. Caleb Huffman led the team with 21 points.
The Colonels lost their next two conference games to Northwestern State and Lamar. The team got back on the right track, winning their next three games. The victories against Northwestern State and McNeese State twice.
With 11 games left to go this season, the Colonels currently have a record of 10-9 with a 7-0 home record and a 5-2 conference record. Caleb Huffman and Latrell Jones both lead the team in scoring with 15 points per game.
Junior guard Pierce Spencer leads the team in assists with 2.5 per game. Senior forward Manny Littles leads the team in rebounds with 7.5 per game.
The Colonels face Texas A&M-Corpus Christi in their first meeting of the season as they look to rack up some more conference wins.
Leave a Comment
About the Contributor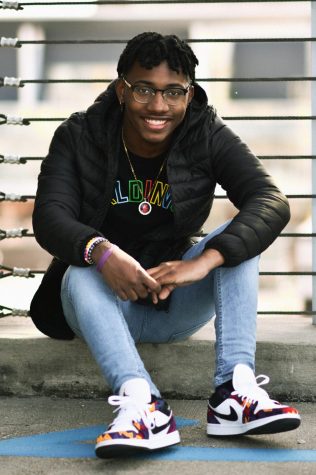 John Colar, Staff Writer
My name is John Colar. I am a Senior from Morgan City. I am studying Mass Communication with a concentration in Journalism. I enjoy watch sports, playing...