Marvel's "Black Widow" releases
Marvel Studios' "Black Widow" releases in theaters July 8.
Disney is releasing a new movie into the Marvel Cinematic Universe (MCU) for the first time in just over two years.
The film was originally scheduled to be released in May of 2020, but due to the Coronavirus Pandemic, the release date was pushed back twice. 
The movie of the summer is finally here, and it is kind of fitting that a character such as Natasha Romanoff had to go through so much to finally reach this point. After nearly a decade of being a part of the MCU, Black Widow was finally set to get a movie of her own, but a global pandemic stood in the way. Now, after two postponements and nearly a year of waiting, we finally get to see Natasha in the spotlight of the biggest stage. 
"Black Widow" is set in the wake of the events in "Captain America: Civil War" as Natasha finds herself on the run from the rest of the world. She must now confront her dark past, as she deals with the contorted relationships that she has created as a spy. 
This movie is not an origin story, but a story of an exploration into a greater detailed past than we have ever seen for Natasha.
It is also important to note that this may be the last time that we see Black Widow in the MCU, as she heroically gave her life in "Avengers: Endgame" to save Clint Barton (Hawkeye) and capture the Soul Stone. 
As another one of the original six Avengers may be permanently signing off, it is important that we not only enjoy it, but cherish it while it lasts!  
Leave a Comment
About the Contributor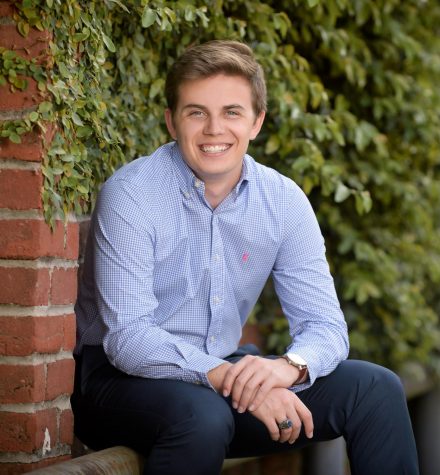 Noah Domangue, Online Managing Editor
My name is Noah Domangue, and I am just a History major who loves to laugh and hang out with his friends. I also really enjoy sports and video games. I...