10 Things to do Before You Die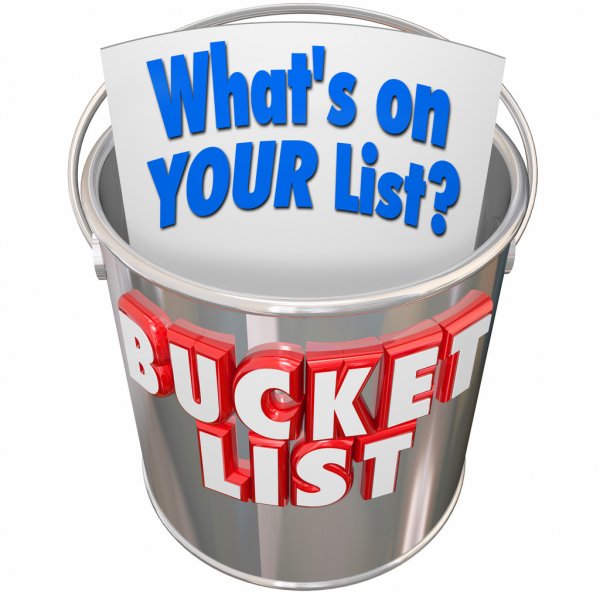 1. Go sky diving 
This is something that everyone should experience. People say that the rush you get when you jump out of a moving plane is unlike any other feeling.
2. Learn a new language 
Learning a new language may not be for everyone, but it definitely is something that you should at least try. You can learn many different languages that are spoken across the globe like French, Spanish, Japanese or German. Not only would you be learning a new language but also the culture and the background of the places where it is spoken. 
3. Go on a solo trip
This is something that I think can be quite relaxing and enjoyable as you are taking a trip for yourself. You can go anywhere you wish and do anything you want without having to wait or rely on other people. I think it would be quite the experience that you get to share with yourself, and you might even learn something you didn't know about yourself.
4. See the Northern Lights 
Something as strange and beautiful as the Northern lights should be seen at least once in your life. You could take a trip with friends and family and see the lights in all their glory. 
5. Visit the seven wonders 
The seven wonders of the modern world are something that you should go see as they are all fascinating and beautiful. These include The Great Wall of China, Petra, the Colosseum, Chichen Itza, Machu Picchu, Taj Mahal and Christ the Redeemer. Now, these are the seven modern wonders of the world as the only remaining wonder of the ancient world is the great pyramids which you can still visit today. 
6. Meet your Idol 
This one might be kinda tricky because if your idol is a celebrity it might be kinda hard to meet them. You could always try seeing if they ever do a meet and greet or see if they will be doing a press release somewhere near you. 
7. Fly in a hot-air balloon 
This is something that I always wanted to do myself as it always seemed fun and exciting. I think being high up in the sky taking in all the fresh air and the views would be something that many people would enjoy. 
8. Conquer your fears 
I'm not saying conquer all of your fears as that might be a little bit challenging but try to at least conquer one whatever that may be.
9. Learn to play an instrument 
Learning to play an instrument is something that can be challenging, but the reward is so much greater. It would also be really fun to play all your favorite songs and have a fun talent you can share with others. 
10. New Year's in Time Square 
I had to include this on the list as it's something I personally want to do before I die. It always looked so fun and exciting to be in Time Square for New Year's. It would even be more fun to be there with your friends and y'all can all take a trip to New York and kick off the new year together.
Leave a Comment
About the Contributor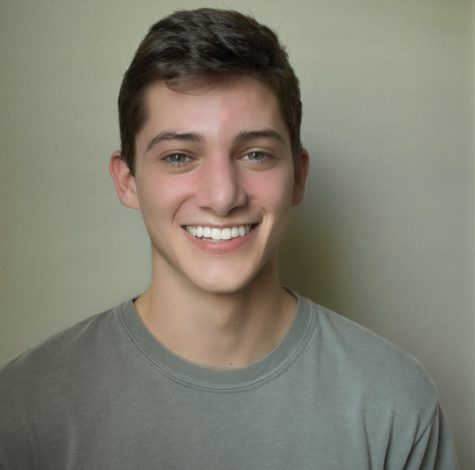 Brandt Solar, Entertainment Writer
Fun Facts:

If I could travel anywhere it would be to Greece 
I would love to live in New York one day
Netflix and Naps are my favorite pastime