For the colonel community, tailgating before a sports game has been a long-standing tradition. However, rumors regarding this year's tailgating regulations have caused some confusion among the student body of Nicholls State University. 
Recently, tailgating concerns about cooking, music selection and alcohol use have been circulating on campus.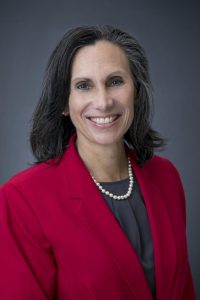 Michele Caruso, Vice President of Student Affairs, said representatives of the groups who usually tailgate were invited to a tailgate planning meeting in May. They then contributed to the "Student Tailgating Guidelines"  for the 2023-2024 school year. She said that these should be followed for each tailgate. However, rules can change depending on the circumstance.
Caruso said, "The tailgate cooking issue is determined by the fire marshal guidelines that have been recently affected by the droughts and burn bans around the state. The university will provide updated guidelines for each tailgate as we receive them from state agencies."
She added that KNSU will be the primary music source as this allows for a cost-effective collaboration while supporting an on-campus organization. At the planning meeting in May, it was said that music procedures would be revisited throughout the year. 
Caruso also said "a […] form was sent out— prior to the first game day—asking all organizations that had signed up for tailgate [via Presence] to contribute to the music selection so that all would have an opportunity to be represented."
Concerning alcohol consumption, Caruso said Nicholls has a standing alcohol policy that incorporates the exceptions that apply to game day which is also included in the tailgating guidelines.
Caruso believes tailgating is a place where all students and all student groups should feel welcome and have access to a fun experience filled with colonel spirit, and that is possible if organizational leaders ensure their members and participants are aware of the regulations and abide by them.