Victims of suspended geography professor come forward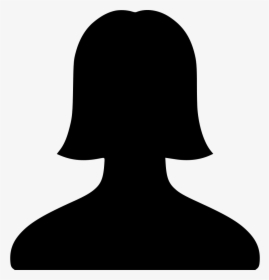 Editor's Note: In order to protect the identity of the victims, all of the women's names in this article have been changed.
Six female students have shared their stories about their experiences with former Assistant Professor of Geography Joseph Tokosh. 
Emma and Chloe interacted with Tokosh through his Twitter account, where Tokosh asked if he could paint Emma's face with Chloe's help. 
The women did not do the face paint, but they accompanied a friend later on who did the face painting for bonus points in one of his classes. During this interaction, Chloe and Emma had pie smashed onto their faces. 
Taylor had a low grade in Tokosh's Geography 101 class. He had offered bonus points to her and her friend in exchange for them to paint their faces.
Taylor did have her face painted by her friend for bonus points, which moved her grade to an A.
Sophia was another student in Tokosh's Geography 101 class when he offered bonus points to the class if they decided to paint their faces. She and a friend painted their faces for bonus points as well, though she already had a high grade in his class. 
Sophia said that while she and her friend were painting each other's faces, Tokosh was "giggling and smiling the entire time." 
Many of the girls described their interaction with him as "weird" and "uncomfortable" as well. 
Zoey reported that she was in Tokosh's Geography 101 class when she was sent an email asking her to do some kind of makeup design based on the culture of her choice. She decided not to paint her face.
Olivia wasn't a student of Tokosh, but she filed a Maxient report with Nicholls State University with the guidance of a trusted professor due to sexual comments being made about her on an anonymous site that she alleges was Tokosh.
Among the interactions with many of the women, Tokosh told them they could do geisha makeup, clown makeup, or any "culturally-influenced makeup designs" of their choice. 
He has suggested that if the students do the makeup they could receive extra credit, and he has offered payment to some of the women that weren't in his class.
Five of the girls said they had found Tokosh's original public Twitter "Joeography" where they found he followed different "clown porn" accounts. That account has since been deleted.
Leave a Comment
About the Contributor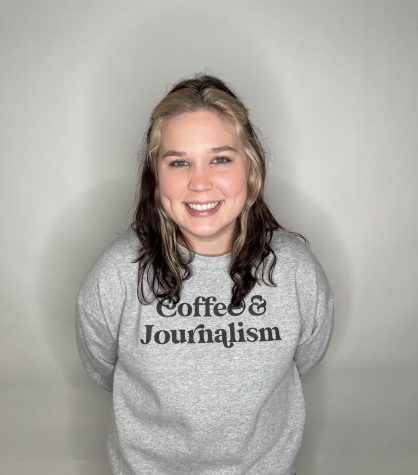 Sally-Anne Torres, Editor-in-Chief
My name is Sally-Anne Torres. I'm a junior at Nicholls State studying journalism. I have had a love for informing people about what is happening in the...