Louisiana's Governor Race is Expected to Reach $100 Million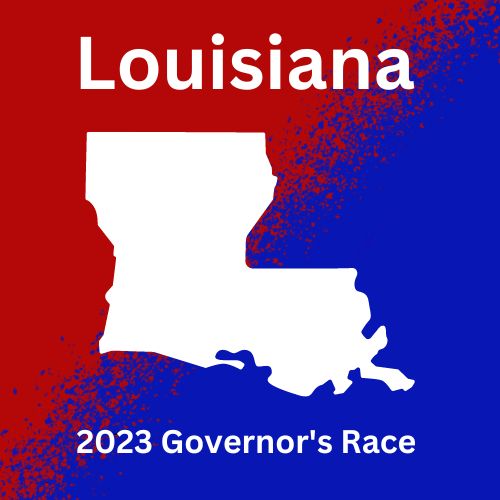 When it comes to Louisiana politics, spending a lot of money on campaigns is nothing new.
This year, the fundraising for the 2023 governor's race is expected to top $100 million for the first time in Louisiana's history. 
As of March 14, six people have announced their candidacy for Louisiana's top spot. Those people include:
     

State Senator Sharon Hewitt

     

Attorney General Jeff Landry

     

State Representative Richard Nelson

     

Treasurer John Schroder

     

Independent Hunter Lundy

     

Louisiana Transportation Secretary Shawn Wilson
According to an article published by The Advertiser, Attorney General Jeff Landry is leading the way in most money being spent.
Landry had more than $5 million cash on hand entering 2023. Landry also had $1.5 million from a political action committee that is supporting his candidacy and $350,000 from the Louisiana Republican Party, who issued an early endorsement of him.
Candidates who rank just behind Landry in terms of spending are Treasurer John Schroder with $2.4 million cash on hand, State Sen. Sharon Hewitt with $617,875 cash on hand, and State Rep. Richard Nelson with $197,346 cash on hand.
Nicholls State Associate Professor of History David Whitney spoke about the state's high campaign spending.
"Louisiana in general has historically spent a lot on its elections if you just look at the size of the state. This to me is just showing that the same kind of competitiveness is still there because usually you don't see a ton of money spent if the race is not competitive," Whitney said.
Raising large amounts of money for a campaign doesn't always translate to winning. For example, in the 2015 election U.S. Senator David Vitter outraised current Governor John Bel Edwards four to one and Edwards still won the election.
Former Louisiana Transportation Secretary Shawn Wilson was the latest candidate to announce his candidacy. This means that Wilson will have his work cut out for him if he plans to catch up to some of the big spenders in this race.
As the governor's race continues to develop and new candidates continue to announce their candidacy, the Nicholls Worth will continue to provide updates.
Leave a Comment
About the Contributor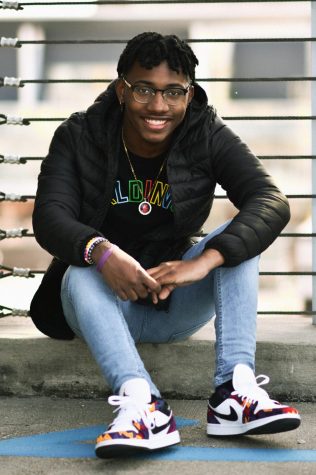 John Colar, Staff Writer
My name is John Colar. I am a Senior from Morgan City. I am studying Mass Communication with a concentration in Journalism. I enjoy watch sports, playing...