Women's Basketball faces off against Houston Christian
Nicholls State University's women's basketball team returned home after a short road trip on Feb. 25 to face off against Houston Christian University.
It was Senior Day for the Colonels and they honored Madison Gill for her contributions to the program.
Nicholls ended the first quarter with a 19-5 lead and never gave up the lead. The Colonels led the Huskies 35-16 at halftime.
Though they were outscored by one point in the second half, the first-half lead was enough to give the Colonels a 64-46 win.
The win was the Colonels' first at home since Nov. 13, 2022. Nicholls improved to 6-23 on the season and 3-15 in conference play.
Despite the win, the Colonels have already been eliminated from post-season play.
The Colonels scored 36 points inside the painted area, 26 more than the Huskies, 20 points from bench players and 18 more than the Huskies.
Nicholls also led the game with 13 second-chance points, as HCU scored five.
This win was, in part, thanks to contributions from Deonna Brister, Adrian Mann, Kyla Hamilton and Kate Manley.
Manley came off the bench and scored 10 points each. She went 5-6 shooting and recorded seven rebounds.
Mann's and Hamilton's 15 points led the Colonels in scoring. Hamilton was 3-4 on three-point shots and pulled in 11 rebounds. Deonna Brister led the game in rebounds with 13.
The Colonels play their final game of the season on Wednesday, Mar. 1 when they face off against Lamar University.
The game is scheduled for 5:00 p.m. and will be broadcasted on ESPN+.
Leave a Comment
About the Contributor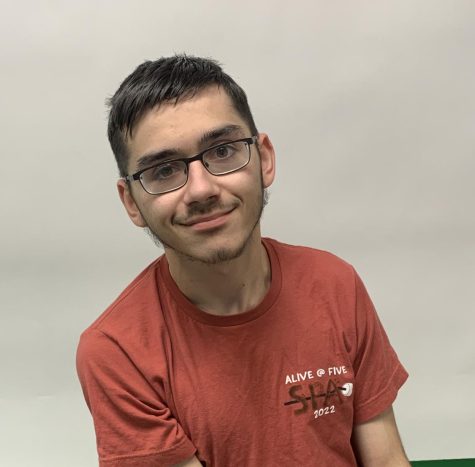 Tory Trahan, Staff Writer
Greetings humans!
I'm Tory, a freshman pursuing a degree in Journalism. I was born and raised in Lafayette. When I'm not living my dream of pursuing,...