Opinion: Who were the winners and losers of the Kyrie Irving trade?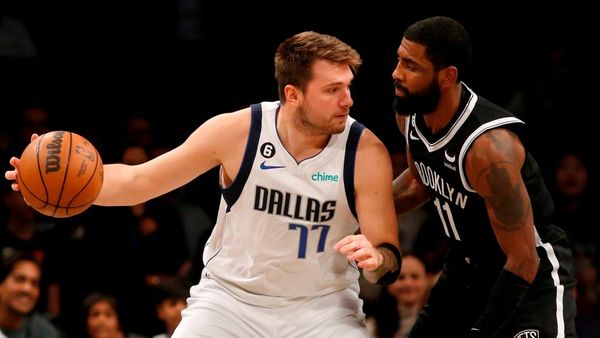 It didn't take long. Kyrie Irving has made headlines again, but this time it's for a different reason.
On Feb.3, it was announced by ESPN's NBA Senior Insider, Adrian Wojnarowski, that former Brooklyn Nets point guard, Kyrie Irving, had informed the team that he was requesting to be traded.
Irving's wish was granted on Feb. 6, just three days later, when the Brooklyn Nets sent the all-star guard to the Dallas Mavericks.
As a part of the trade compensation, the Nets received guard Spencer Dinwiddie, forward Dorian Finney-Smith, two future second-round picks and one future first-round pick. Dallas received guard Kyrie Irving and forward Markieff Morris.
Now that the trade is completed, many people want to know who won the trade. That's the biggest question of them all right now.
Honestly, in my opinion, it is still way too early to decide who won the trade because the main two stars involved in this trade have played zero games together. The two main stars being Luka Doncic and Kyrie Irving.
However, we can evaluate how it looks on paper. On paper, I think the Dallas Mavericks won this trade. They won this trade simply because they were able to add a generational talent like Irving to a squad that already has a top-5 player in the league that can do virtually anything he wants on the court.
Irving and Doncic are two of the best in the league at handling the ball and creating their own shots. The only downfall for Dallas will be their bench. I don't think that their bench is deep enough to compete with the top-tier teams in the Western Conference in the playoffs. It will be interesting to see how this plays out.
For many, the Brooklyn Nets are the losers in this situation. I'll go against it and say that it's actually Kevin Durant. In 2019, Durant and Irving decided to team up and go play for the Brooklyn Nets.
Over their four years with the Nets, Durant and Irving encouraged the front office to acquire all-star guard James Harden. Shortly after, the organization offered all three players long-term extensions and Kevin Durant was the only player that signed.
If I'm Kevin Durant that would've been the writing on the wall for me because he came there to play with those guys and now, they're both gone. Durant went to Brooklyn to play with stars and now he is the last man standing so he is the ultimate loser because of this trade.
All hope is not lost for Durant and the Nets though. They are still in a prime position to make a move at the Feb. 9 trade deadline, but losing a player of Kyrie Irving's caliber reduces their championship hopes significantly.
Leave a Comment
About the Contributor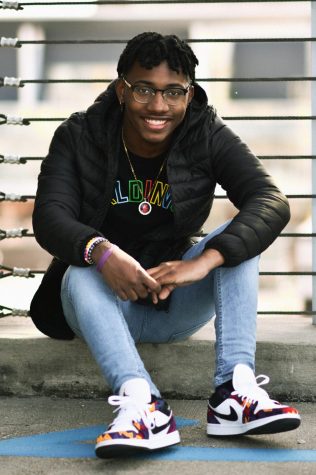 John Colar, Staff Writer
My name is John Colar. I am a Senior from Morgan City. I am studying Mass Communication with a concentration in Journalism. I enjoy watch sports, playing...