Grindr Man Arrested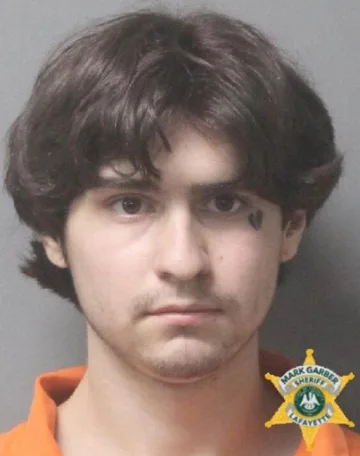 On Jan. 25, 2023, Chance Seneca was sentenced to 45 years in prison for the attempted murder of a gay man on Grindr.
Seneca pleaded guilty to his crimes in September 2022. In June 2020, Seneca admitted that he intended to kill his victim, Holden White, according to a report by NBC News.
CourtTV reported that Seneca handcuffed the man with the intent to kill and dismember after driving the victim to an isolated house. A CBS News Story reports that after the crime Seneca called 911 in an effort to be admitted to a mental institution.
Seneca also kidnapped two men on June 19, 2022.
In an article by NBC News, it was reported that the Justice Department said the attempted actions of Seneca, "mirrored the murders" of Jeffrey Dahmer as he planned to dismember and eat the bodies. "…Seneca used Grindr to propose a meeting with a man he solicited on the app with the plan to murder and dismember him," as reported by CBS News.
The FBI and Lafayette Police investigated the crime, according to CourtTV. The case "was prosecuted by Deputy Criminal Chief Myers Namie for the Western District of Louisiana and Trial Attorney Thomas Johnson of the Civil Rights Division's Criminal Section."
The preparation that took place and the individuals who were targeted contributed to the sentence. "The court said Seneca planned his hate crimes for many months and intentionally targeted gay men."
"His decadeslong sentencing rested on a variety of factors, the Justice Department revealed, including that Seneca intentionally targeted the teen and other gay men because of their sexual orientation."
The Department of Justice warned that hate crimes are a "top priority" according to the NBC News report.
Multiple dating sites themselves shared some tips for their users:
On Grindr, if someone is making others uncomfortable on the app, one may choose to block them by selecting the 'no sign emoji' icon on the user's profile and tapping 'Block.'
On Tinder, users are encouraged to meet in public and stay in public. "Meet for the first few times in a populated, public place." "If your date pressures you to go to a private location, end the date."
Tinder also promotes its users to be in control of transportation. "We want you to be in control of how you get to and from your date so that you can leave whenever you want."
Leave a Comment
About the Contributor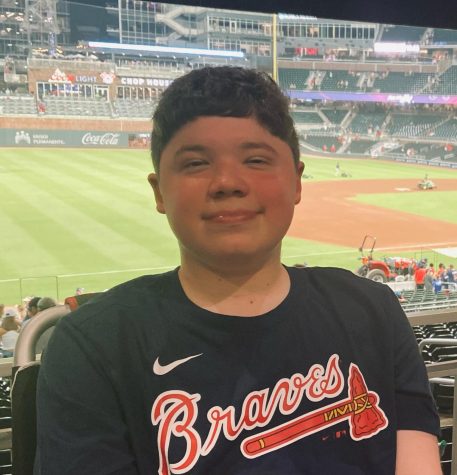 Brogan Burns, Sports Editor
I'm a Mass Communications major and a huge Saints fan. I'm from Chalmette, and I haven't seen my dog in a month.

Fun Fact: I've listened to the...