Opinion Piece: Colonel Book Bundle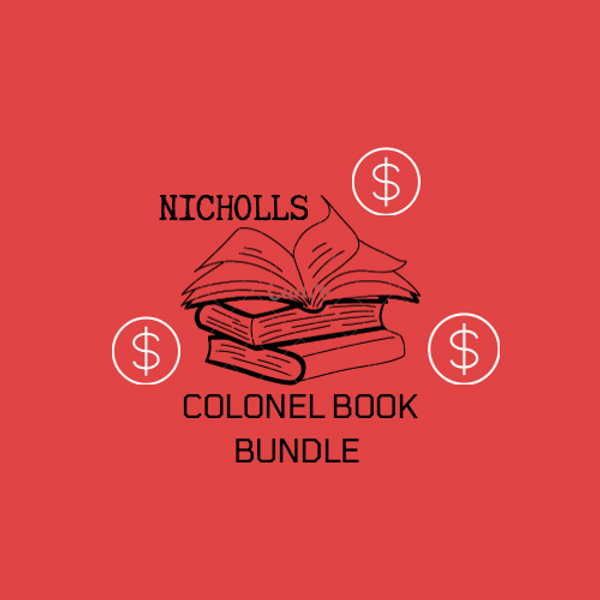 The Colonel Book Bundle is a textbook rental program that all undergraduate students at Nicholls State University are automatically enrolled in when the semester starts. It provides students with their textbooks, program access codes, e-books and manuals.
Although the website deems the program affordable, some students don't believe so.
I believe the bundle is purposefully tricky, and it is not suitable for everyone. The website says that it is $24 per credit hour, so depending on how many classes or credit hours you take, the price varies.
For example, I am taking 18 credit hours this semester, making my book bundle price $432. Half of my classes for this semester don't even require textbooks. So far, I've only had to pay $25 for a textbook in one class. As a college student, I can't afford to just give away that extra $407 for the bundle.
In my opinion, the university should not have every student automatically enrolled in the bundle. Every student that does not want to participate has to go find the email and opt out of it. If you don't opt out, you are charged. I believe it should be the other way around, if you want to opt in, you should have to do it manually.
During my first semester at Nicholls, I was offered the book bundle. I opted in because I didn't research the cost of my books individually. On the last day to opt out, I received a message reminding some students to opt out if they did not want to be charged for it. I immediately panicked and brought my books back because I had no idea it would cost so much.
If you need multiple textbooks for more than one class, I recommend researching the prices of the books and doing the math to see if the bundle will benefit you before making your decision. Research will be your friend when finding your class resources. Usually, you can find used books for even cheaper prices.
Overall, I personally don't think I would benefit from the book bundle, and I wouldn't recommend it to anyone unless they know they will come out ahead in terms of costs of resources and materials for their classes.
If you are interested in learning more about the Colonel Book Bundle to see if it will benefit you, click here.
Leave a Comment
About the Contributor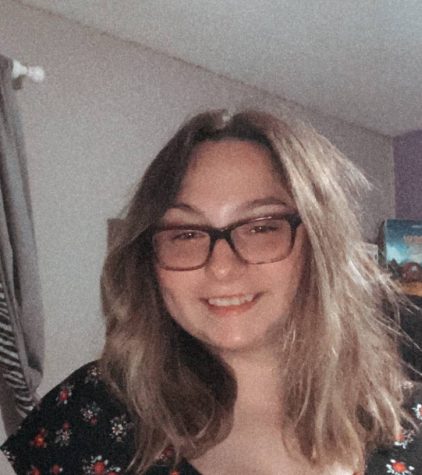 Chloe Delatte, Staff Writer
Hello! My name is Chloe Delatte. I'm a sophomore at Nicholls, majoring in Elementary Education! I love to learn and create new things! In my free time,...