New to Netflix in November
Netflix has been increasing in popularity as content continues flowing into the streaming service, with the platform's relevancy rising as it maintains a high amount of subscribers. With that being said, here are shows and movies coming to the streaming service in November 2022.
November 2 – Killer Sally (Series)
Interviews with friends, family and Sally McNeil, herself, chart a bodybuilding couple's rocky marriage—and its shocking end in a Valentine's Day murder.
November 3 – Blockbuster (Series)
At the last remaining Blockbuster, a hardworking manager fights to keep his video store open and staff happy amid competition and complicated feelings.
November 4 – Elnora Holmes 2 (Film)
Elnora takes her first official case as a detective, but to solve the mystery of a missing girl, she'll need help from friends—and her brother Sherlock.
November 4 – Scarlet Hill (Series)
A businessman brings his fiancee and her young son to a scenic resort, and quickly finds himself embroiled in a murder investigation. 
November 6 – Captain Phillips (Film)
Four Somali pirates hijack a cargo ship and hold the captain hostage, setting the stage for an explosive confrontation with the U.S. Navy.
November 8 – The Claus Family 2
Santa's one job? Deliver presents. But as Jules takes the reins from his Grandpa Noel, he receives a young girl's letter with a special holiday wish. 
Leave a Comment
About the Writer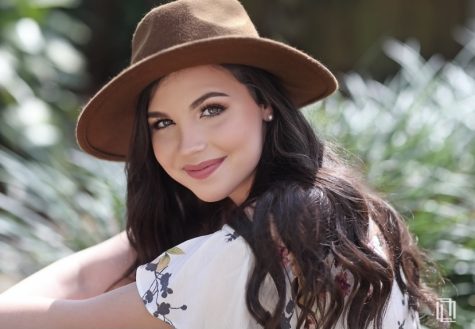 Alexis Drouant, Entertainment Editor
Hey y'all! My name is Alexis, but most people call me Lex. I am an Allied Health major and Psychology minor studying to be a physical therapist in the...