Slime Rancher 2 Game Overview
On Sept. 22, early access to Slime Rancher 2 was released on Xbox, the Epic Games Store, and Steam for a price of $29.99. The full launch of the game will be released at a later date. 
Slime Rancher is an indie open-world first person simulation. Slime Rancher 2 is a continuation of the adventures of Beatrix LeBeau from the first Slime Rancher game. She ventures across the Slime Sea to Rainbow Island. The new game features new slimes with all new designs. 
In the new game, there are a ton of new slimes introduced, as well as new foods, resources, upgrades, technology, and decorations. The game will also add new parts of the ranch when it fully launches. They also have returning slimes and other game mechanics. 
Since this is an early access game, there may be some glitches or problems within the game. The creators announced that there will be a lot of free updates for the game and new features to change gameplay and fix these bugs. 
According to the reviews on Steam, feedback from players has been overwhelmingly positive. Although there are many positive reviews, there are some that have complained that the game is just "re-skin," or an expansion, of the original. Despite the negative reviews, 95% of the 7,352 reviews for the game have been positive.
I've played the first Slime Rancher and I absolutely loved it, so once I heard that a second game was coming out soon, I was counting down the days until it was released. The first Slime Rancher was such a cute and aesthetically pleasing game, and it's pretty relaxing. I cannot wait to see the adorable new slimes they have added! I have not been able to purchase the game yet, but I cannot wait to give it a try!
Leave a Comment
About the Contributor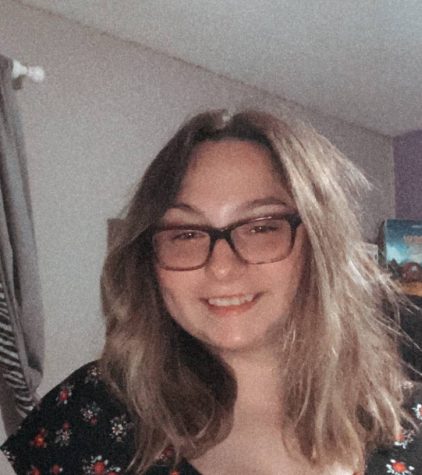 Chloe Delatte, Staff Writer
Hello! My name is Chloe Delatte. I'm a sophomore at Nicholls, majoring in Elementary Education! I love to learn and create new things! In my free time,...