Is Disney's New Live Action "Pinocchio" Worth the Watch?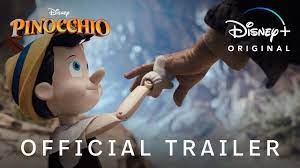 On September 8, 2022, Disney+ released "Pinocchio," a live action fantasy film about a wooden puppet who goes on a journey to become a real boy. The film is about 1 hour and 45 minutes long, and features Benjamin Evan Ainsworth as Pinocchio, Tom Hanks as Geppetto, and Joseph Gordon-Levitt as Jiminy Cricket. 
The movie starts with Jiminy Cricket narrating the story about how he first ran into Geppetto's shop in a small Italian village. He observes Geppetto speaking to and creating a wooden boy from pine. Geppetto makes a wish that Pinocchio would be a real boy. Later, Jiminy observes Pinocchio being brought to life by the Blue Fairy, and she appoints him as the new boy's conscience. The Blue Fairy promises to turn Pinocchio into a real boy if he proves himself to be selfless, brave, and truthful. Geppetto is thrilled to find out Pinocchio has been brought to life, and he raises him like a real son. After Geppetto tries sending Pinocchio to school, he is coerced into joining the circus and things do not go as planned. Pinocchio has to go on a big adventure to be able to get back home and make big decisions for himself without his conscience—Jiminy—around.
"Pinocchio" is filled with meaning and messages throughout the entire film. Pinocchio must learn to follow his conscience, resist urges or temptations, and be able to make decisions for himself. 
The messages in the film were very heartfelt and it can be easy for younger children to relate to as they learn how to make good choices for themselves.
Overall, I thought the film was pretty good! I had no idea this film was coming out before I saw it advertised on Disney+. I was super excited to see Tom Hanks on the screen, and I loved his role. Although the film has some sad and dark parts, like the story behind why Geppetto creates Pinocchio, the movie also contains bright, and even humorous, scenes! It is a great movie to watch with the family!
Although I am familiar with the tale, I actually don't remember if I ever watched the original 1940s animated "Pinocchio" movie, so I cannot compare the two. Either way, I still enjoyed the new film! You should definitely give it a watch! 
Leave a Comment
About the Contributor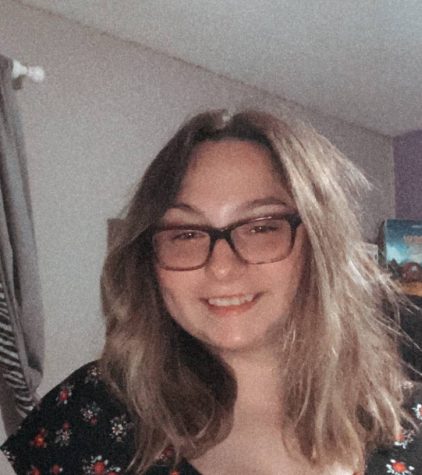 Chloe Delatte, Staff Writer
Hello! My name is Chloe Delatte. I'm a sophomore at Nicholls, majoring in Elementary Education! I love to learn and create new things! In my free time,...