"I Am Groot" Disney+ Shorts Ranked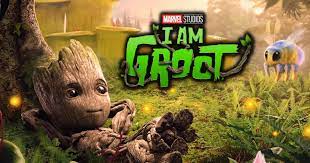 On Aug. 10, Marvel Studios released five original short films named, "I Am Groot," onto streaming service, Disney+. Kristen Lepore created these animated shorts of Baby Groot, each only having a run time of approximately 3 minutes. These shorts have been a huge hit due to the large audience appeal for the Marvel character, Baby Groot. 
Groot is a member of the Guardians of the Galaxy in the Marvel Cinematic Universe. His body is made like a tree from the species Flora colossus of planet X. During the Battle of Xandar, Groot sacrificed his life for his new friends, but unbeknownst to Groot, his accomplice, Rocket, saved a part of his remains and planted them. This gave birth to a new groot—Baby Groot. 
The short films of Baby Groot are absolutely adorable and very entertaining to say the least. The creation of the shorts was a great idea, as viewers around the world love them. 
Without further adieu, I will be ranking the "I Am Groot" shorts from my favorite to least favorite. 
"I Am Groot" – Magnum Opus
In this short, Groot sets out to paint a family portrait of himself and the Guardians and goes to great lengths to collect art supplies and forge his masterpiece. 
This is my favorite short due to the Rocket and Drax cameos. My favorite part of this short was watching Baby Groot surf on Drax's bar of soap. 
"I Am Groot" – Groot Takes a Bath
Everyone needs to take a bath, but things go quite differently when you're a Flora Colossi toddler.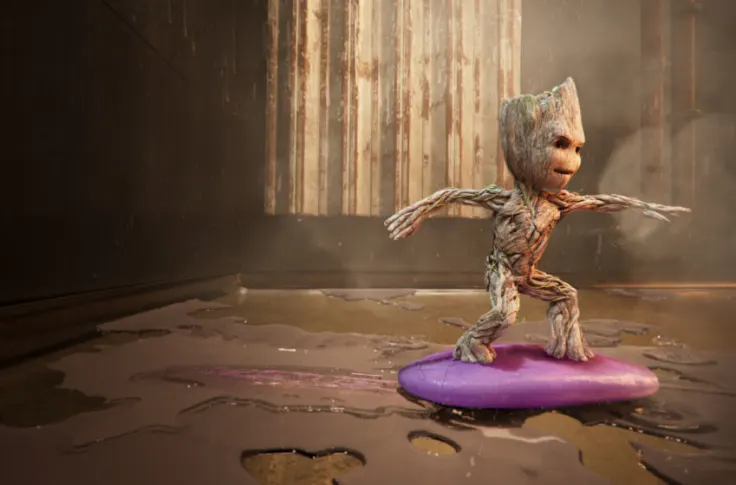 In the short, Groot tries to take a relaxing bath, but turns into a bush after being submerged in water. Watching groot trim himself into different styles is entertaining to say the least.
"I Am Groot" – Groot's Pursuit
Baby Groot investigates a spooky noise that's been haunting the Quadrant, the massive Ranger ship that he calls home. 
Groot finally finds the culprit—Iwua. Iwua is a shapeshifting alien captured by the Ravagers and brought aboard the Quadrant. My favorite part of this short was watching Iwua shapeshift into Baby Groot and have a dance battle with the real Baby Groot. 
"I Am Groot"- Groot's First Steps
Baby Groot takes his first steps out of his pot, only to learn you have to walk before you run.
Watching clumsy Groot trip over his own two branches and lose balance multiple times made for a good laugh. 
"I Am Groot"- The Little Guy
Groot discovers a miniature civilization that believes he is the hero they have been waiting for.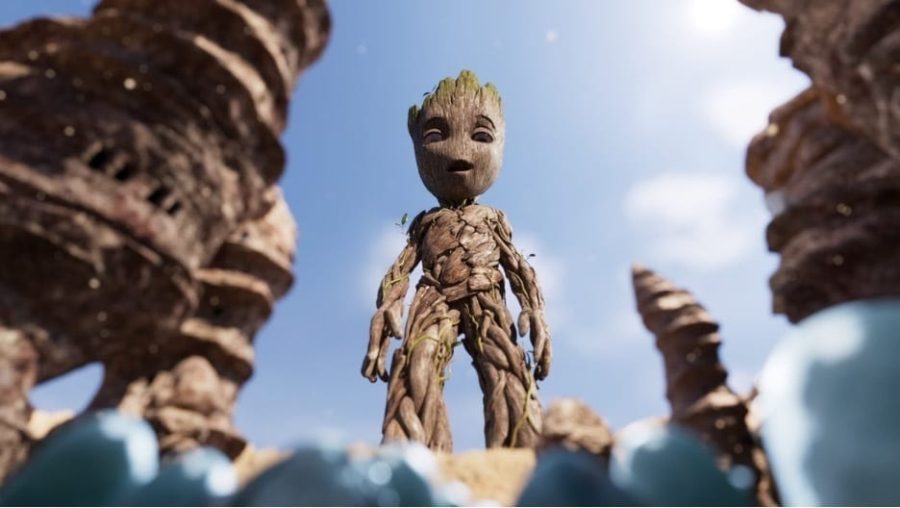 In this short, Groot goes back and forth between being the miniature civilization's hero and enemy. It leaves you wanting to know if he will ultimately end up the hero or enemy. Watch to find out!
Overall, these short films made for Disney+ were a huge success. I am glad Marvel gave us a little more of Baby Groot to enjoy. Each short gives more insight into the true character of Groot in the Marvel Cinematic Universe. 
Leave a Comment
About the Contributor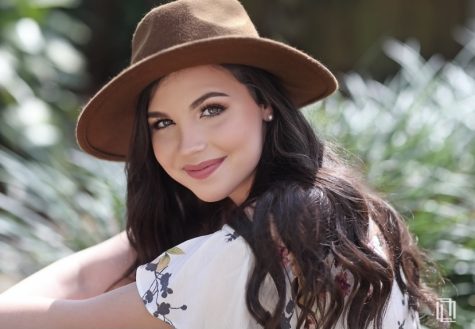 Alexis Drouant, Entertainment Editor
Hey y'all! My name is Alexis, but most people call me Lex. I am an Allied Health major and Psychology minor studying to be a physical therapist in the...