Campus Clubs: Colonel Esports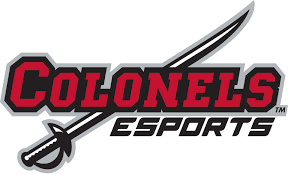 The Colonel Esports team is established and playing competitive matches. They are even recognized as a varsity team representing Nicholls.
At one point though, Esports was just an idea. Faculty Advisor Elizabeth Layton introduced the idea to President Jay Clune in 2019. She had a vision for what this could become.
"I wanted Colonel Esports to be a combination of things. I wanted this to be an educational tool for us to teach soft skills. By creating this [as] an official organization, we can teach soft skills, mentor leaders, and create well-rounded citizens as they go into the workforce," Layton said. "I wanted this to be an inclusive environment because in college I didn't have a very large social circle, and so I wanted to create a safe space that I never got to have."
Students also have access to the Esports space as well because there is the competitive side and the casual side. The competitive side is for students who want to try out for Colonel Esports and the casual side is for students who just want to hangout and play video games during their free time.
Colonel Esports has goals for where they want to be competitively. Esports player Mark Capps is looking to recruit teammates that will help the team.
"We're looking for a whole team that will complete the vibe, so that we can all mesh well together," said Capps. "We also want people that know how to play the game and are pretty decent at the game. They know the concept of it, they're willing to put in the time and effort, and take it seriously."
Colonel Esports will continue to grow in the future as Layton's vision for it keeps expanding. 
"In the future I want us to have an arena, I want us to have degree programs, I want us to have draft nights, and have banquets and full-ride scholarships, and back-ups from big sponsors like Adidas and Nike," Layton said.
Colonel Esports continues to grow and is always looking for new talent. If any student is interested, stop by the space in the student union for more information.
Leave a Comment
About the Contributor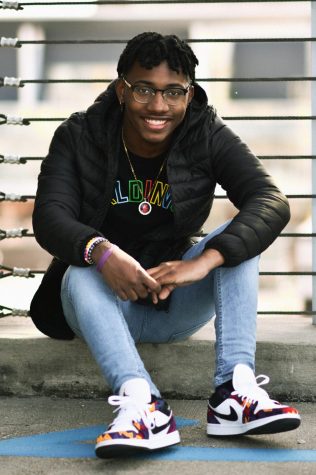 John Colar, Staff Writer
My name is John Colar. I am a Senior from Morgan City. I am studying Mass Communication with a concentration in Journalism. I enjoy watch sports, playing...