10 "Back to School" Movies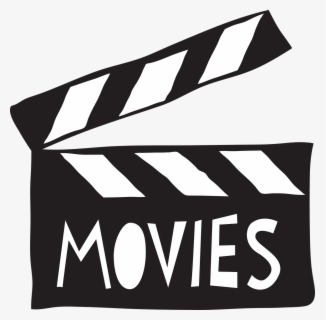 Movies are a classic way of relaxing when life gets overwhelming. It is popular amongst students to use their spare time to unwind and take a break from classes. With that being said, here are a few of my favorite well known "Back-to-School" movies to enjoy in your free time!
Grease
During a summer vacation, Danny Zuko and Sandy Olsson fall in love. Once school starts, neither of them realize they are now attending the same school. Sandy makes new friends and tries to reconnect with Danny to make things work between them.
Grease is one of my favorite movies. Between the music, the humor, and the personality the character's hold, it definitely holds a special place in my heart. I rate Grease a 9/10! 
Booksmart
Two overachieving best friends, Amy and Molly, realize on the night before graduation that they have missed out on the best times of their teenage years. The girls decide to go out and catch up on their four years of missed experiences in a single night. 
Booksmart is a more recent movie, and it's very interesting. I can relate to it because in highschool, I focused so much on my academics that I actually missed out on a lot of fun school events. However, I've never gone all out in one night like the girls in this film! I rate Booksmart a 5/10.
Mean Girls
Teenager Cady Heron is the new girl at North Shore High, experiencing the ups and downs of public school. Cady meets a group of girls and soon realizes the true intentions of her new friends.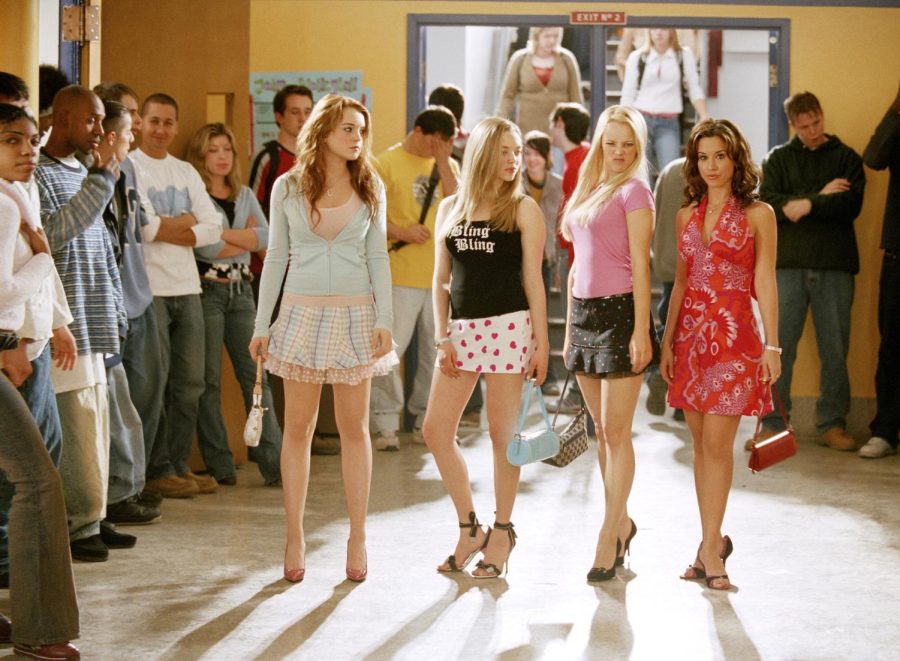 Although I believe Mean Girls is a very exaggerated version of the "high school experience," some parts are very realistic. The student clique stereotypes are hilarious. They have so many iconic scenes from the film, and it will always give you a good laugh. I rate Mean Girls 7/10. 
Matilda 
Matilda Wormwood is a very young, yet gifted girl who uses her love for learning to distract her from her distant and negligent family. When she attends a new school, she discovers that she can protect her new friends from the cruel headmistress, Trunchbull, with telekinetic powers.
Matilda is one movie I remember very vividly from my childhood, and I love it. I don't think I could ever forget Trunchbull or the iconic scene of Bruce and the chocolate cake. Ms. Honey is also an amazing character. She shows love and kindness towards Matilda, which is very heartwarming. I rate Matilda 8/10.
Listed below are a few more popular movies you may enjoy!
Ferris Bueller's Day Off
Ferris Bueller is a high school senior who wants to get away with cutting class. He calls in sick and goes on a wild day of adventure, meanwhile his school principal tries to track him down.
Clueless
This movie focuses on Cher Horowitz, a rich and popular high school student who befriends a new student and gives her a makeover.  This makeover prompts her to go on a mission to find her true self.
School of Rock
Guitarist Dewey Finn gets thrown out of his band and is desperate to find a job. He becomes a substitute teacher where he exposes his students to rock music and encourages them to pursue music together—and eventually create a band.
The Perks of Being a Wallflower
Charlie Kelmeckis is socially awkward and struggles to make friends. Two outgoing students take him under their wing and teach him the joys of life. As his friends move to their next stages of life, Charlie struggles with letting go.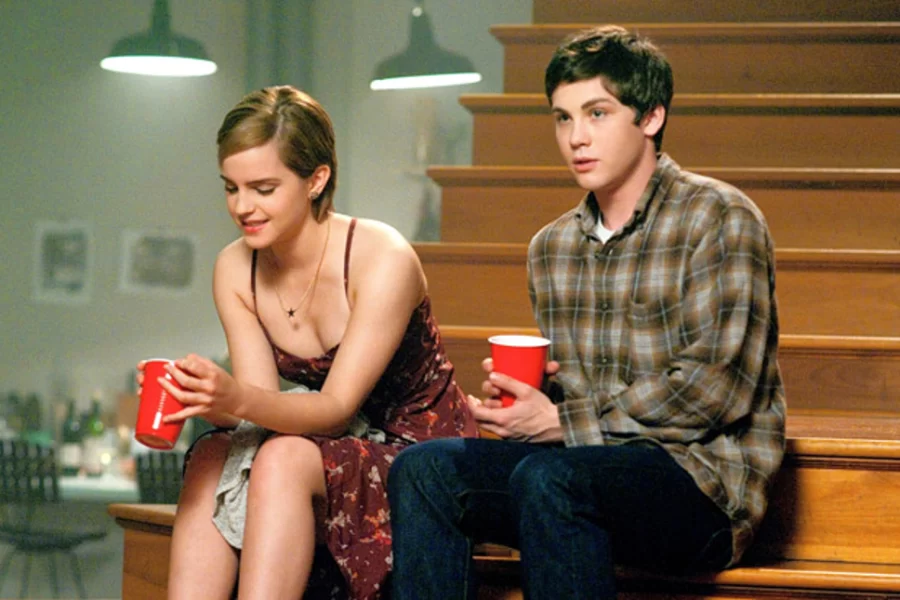 The Breakfast Club
Five socially diverse highschool students meet in Saturday detention. With seemingly nothing in common, they learn more about each other. By the end of the day, they become close friends and learn that they have more in common than they thought.
High School Musical 
In this Disney Original, student-athlete Troy Bolton and academically gifted Gabriella Montez audition for roles in a school musical. They become friends, which throws off East High's social order and conflicts with students who aren't as open minded about the mixing cliques. 
Although I'm not a huge movie fanatic, I do enjoy watching a new series and the occasional movie. Lately I have been watching more movies than normal, and it is truly a great way to unwind and relax. If you have time, you should definitely consider kicking back to watch a few of these classics!
Leave a Comment
About the Contributor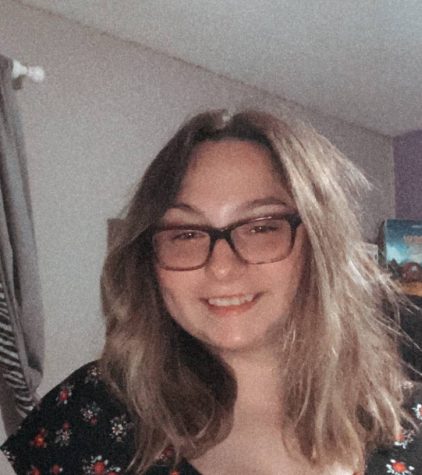 Chloe Delatte, Staff Writer
Hello! My name is Chloe Delatte. I'm a sophomore at Nicholls, majoring in Elementary Education! I love to learn and create new things! In my free time,...