Welcome Back Day Recap
Nicholls State University's Welcome Back Day had over 50 tables for different organizations, departments, and community businesses.
Every year, Nicholls puts on a Welcome Back Day event. This event allows new and old students to interact with many different organizations to find out what they might be interested in joining.
The Office of Student Engagement hosts the event alongside a Welcome Back Day committee. Many different organizations and departments are invited to host a table and attract students to their cause or club. This year, there were 90 organizations and departments that signed up to attend.
"We recommend Nicholls' students to take the opportunity to look at all the organization tables, see what interests them, and get more information on what is out there," Student Programming Association President Trevor Tabor said.
Throughout the event there was food provided by the SPA and other businesses. Students had the choice of hamburgers, nachos, bagged chips, and many other food items.
There was music provided by KNSU DJs, along with performances by the Nicholls Cheer, Colonette, Pride of Nicholls Marching Band, and Nicholls Choir. Speakers like Nicholls President Dr. Jay Clune and football coach Jonathan Terrell gave a welcome to all the students on Nicholls campus, too.
"It was so much fun getting to see all of the different clubs," elementary education student Caroline Parfait stated. "Every year it gets better and there's always more to see."
As students walked through the quad, different tables had many different games to play, free gifts to give away, or food to eat.
Student Activities Coordinator Carolanne Moore said there were free Welcome Back Day t-shirts and hand-held fans given to students, along with an inflatable Connect 4 Basketball game for students to play at the SPA table.
"The energy was unmatched and made me excited for the school year to begin," mass communication student Bethany Leonard stated.
Nicholls is always welcoming new organizations and clubs, and you can contact Carolanne Moore or visit the Nicholls web page to learn more about how to register your organization.
Leave a Comment
About the Contributor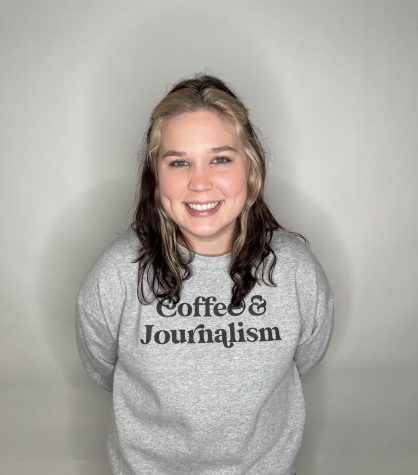 Sally-Anne Torres, Online & Print Managing Editor
My name is Sally-Anne Torres. I'm a junior at Nicholls State studying journalism. I have had a love for informing people about what is happening in the...