Top 3 Movies of the Summer
The summer of 2022 was an absolute hit for box offices nationwide. People flocked to the movie theaters all summer long to get in on all the fun. With several Covid restrictions being removed or loosened over the summer, many were eager to get back to grabbing some popcorn, an Icee, and a nice seat to watch their favorite movies on the big screen.
The top 3 movies of the summer were "Top Gun: Maverick," Doctor Strange in the Multiverse of Madness," and "Elvis."
"Top Gun: Maverick" brought in $673 million in the box office making it the biggest movie ever put out by Paramount, "Titanic" now being the second.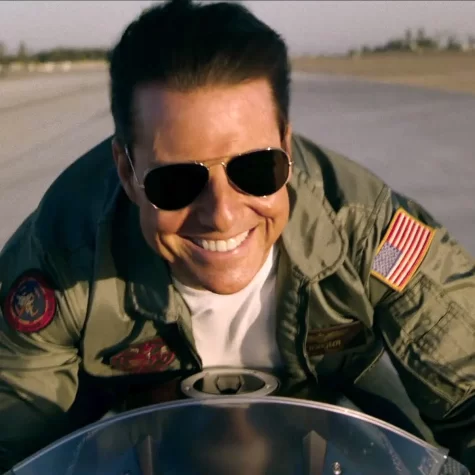 "Top Gun: Maverick" was a huge success across the country. Rarely is a sequel ever better than the original, but this film sure gives the original "Top Gun" a run for its money. Producers did a great job of keeping fan favorite scenes from the first film and simply recreating them. After 36 years, movie goers were pleasantly surprised after viewing a much awaited sequel to such a classic film.
"Thor: Love and Thunder" has also been a heavily talked about film of the summer. Whether you loved or hated it, you've heard about it one way or the other.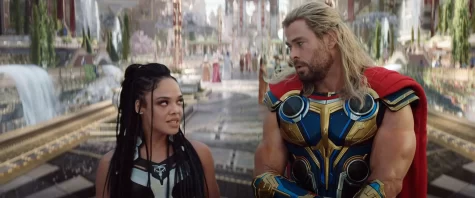 This film has very mixed reviews but seems to be doing well in the box office as it has brought in $315 million. This number currently ties with "Thor: Ragnarok" that was released in 2017, however, with a few more weeks in theaters, the film is expected to excel far past this number.
I cannot mention top summer movies without mentioning Oscar nominated Baz Luhrmann film, "Elvis." This movie was a hit worldwide. "Elvis" has brought in $261 million in the box office so far and still has a few more weeks in theaters.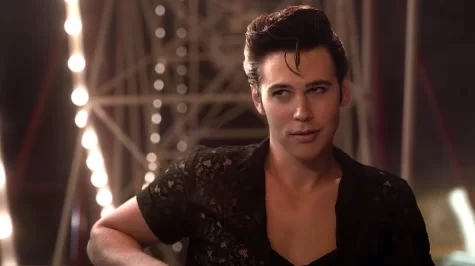 This film has been a fan favorite, especially due to Austin Butler and his tremendous job of putting on a show the whole 2 hours and 39 minutes. It is impossible to perfectly impersonate such an icon, as Elvis Presley was, but Austin Butler got as close as one can get. At times, I was unaware if the movie was showing a flashback to the real Elvis Presley or if it was Austin Butler on the screen. Overall, his performance was phenomenal. It is evident that he put his heart and soul into this role.
If you have not seen any hit movies of the summer, do yourself a favor and get yourself a movie ticket and some good popcorn. There are many great options for you to enjoy a movie in theaters today.
Have you seen "Top Gun: Maverick," "Thor: Love and Thunder," or "Elvis"? Let us know what you thought in the comments below!
Leave a Comment
About the Contributor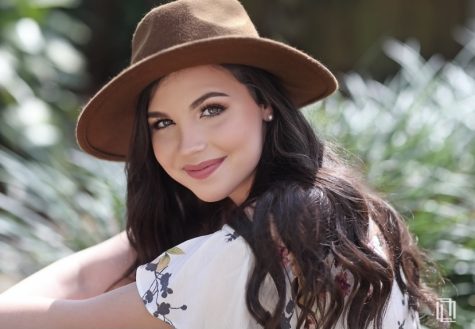 Alexis Drouant, Entertainment Editor
Hey y'all! My name is Alexis, but most people call me Lex. I am an Allied Health major and Psychology minor studying to be a physical therapist in the...