5 Reasons why you should attend Welcome Back Day
Every year Nicholls State University hosts Welcome Back Day where students are able to interact with clubs and organizations across campus. This year it is being held on Wednesday, August 17.
Here are five reasons why you should attend Welcome Back Day:
1.There will be many campus organizations at Welcome Back Day for students to engage and converse with. Students can talk to an organization that is related to their major, or one that they find interesting. Students can also learn about what is offered across campus and find an organization they may want to be a part of.
2. Current and previous students can connect with one another, making it a great way to make new friends for the school year or simply meet new people.
3. It is hosted in the quad from 10 a.m. – 1:30 p.m., so it will be easy to stop by while on campus or in between classes. The quad is the grassy area that is surrounded by halls Powell, Peltier, and the College of Educational and Behavioral Sciences Building.
4. Free COVID vaccines and boosters will be offered in the Shaver Gym throughout the event.
5. Free food and music will be provided for the event.
Leave a Comment
About the Writer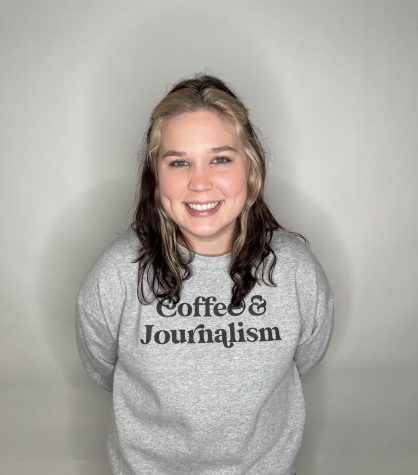 Sally-Anne Torres, Online & Print Managing Editor
My name is Sally-Anne Torres. I'm a junior at Nicholls State studying journalism. I have had a love for informing people about what is happening in the...