Crawfish Day 2022
This year, Nicholls State University's Student Programming Association (SPA) will be hosting its annual Crawfish Day on Apr. 28, 2022. The event will be held in the Family Day parking lot, and will begin at 4:00p.m. Crawfish Day is free for all Nicholls students, but Colonel Cards must be presented in order to get in. The event will be kicked off with the traditional pardoning of the crawfish by the Nicholls State University President, SPA President and SGA President. 
Crawfish Day is one of the university's most cherished traditions, and is something that everyone on campus can look forward to each year. The first Crawfish Day was held back in 1974 during the spring semester, and must have been successful because now it is a 48-year old tradition for the Nicholls community. 
For this year's event, the entire SPA team has been working tirelessly in order to provide the student body with the most memorable experience they can. SPA President, Taylor Roussel, specifically credits the Traditional Events Director Jeanne Marie Young for her efforts in preparing for this year's Crawfish Day. 
"From pounds of boiled crawfish, to a live band, to numerous giveaways, to student organization tables, to multiple aesthetic photo opportunities, Crawfish Day 2022 is an event you simply do not want to miss out on," Taylor Roussel said. 
Crawfish Day will be packed full of fun for everybody. The exciting giveaways planned for this year include Crawfish Day shirts, koozies, socks, tote bags, buttons, stickers, thermal cups, and stuffed animals. There will be a rock climbing wall, a crawfish eating contest, and a 360 camera with lots of photo ops throughout the event. This year's live music will be performed by the Rewind Band. 
Even with the 6,000 pounds of crawfish and fixings for students to devour, the event will also include alternative food options for those not so into seafood. Foods such as nachos and cheese, hamburgers, and vegan fried rice will be available, as well as a bounty of snacks, from chips to oreos to snowballs, provided by the SGA. 
Crawfish Day is a great opportunity for students and faculty to be brought together for a fun afternoon of music, food, and activities. It is a unique way to end the semester with one big "bang" before everyone leaves for the summer. This year, there are three classes of students who have never had the chance to experience a normal Crawfish Day due to the pandemic, so it can be extra special to take advantage of such an opportunity and attend! 
Taylor Roussel shared, "I am most looking forward to the fact that Crawfish Day 2022 will be the first time in two years that our campus can finally experience a true and authentic Crawfish Day…I think this event will also serve as a sign to everyone that we have made it to the light at the end of the tunnel, and we are finally out on the other side of COVID. Overall, Crawfish Day will signify hope and unity within the campus community, and that is a beautiful thing to witness and have a hand in creating." 
Leave a Comment
About the Contributors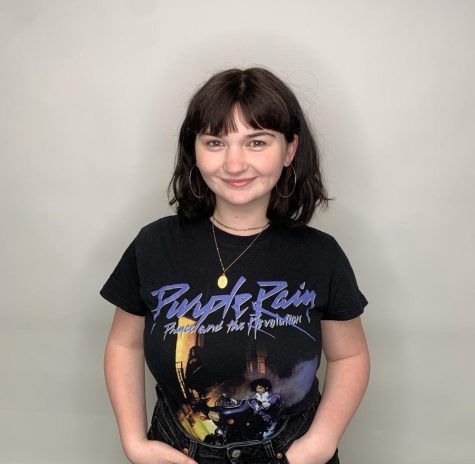 Evan Cressoine, Online Managing Editor
My name is Evan Elizabeth Cressoine. I'm a junior here at Nicholls, from Houma, studying creative writing. Above all, I am a storyteller. I've been...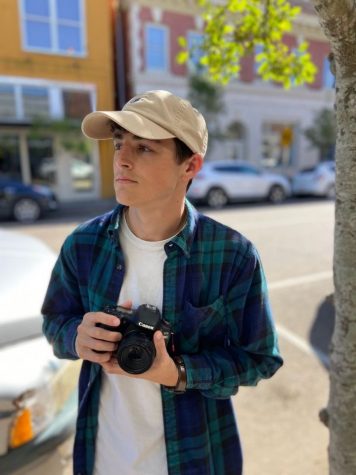 Avery Landry, Photo Editor
I mainly take pictures of student life and sports, so if you ever see me just holler, and I'll take a quick pic! Surprisingly, I am a sophomore in Accounting......