Greek Week Recap
For the week of Apr. 3-8, Nicholls State University fraternities and sororities are hosting a multitude of events for Greek Week. 
Sunday, the chapters started off Greek Week with a Campus Clean Day where they cleaned around Nicholls campus and had a picnic lunch. 
Monday, they had a Spring and Summer Lookbook where the panhellenic association (PHA) talked about upcoming fashion, along with the Rachel Ann Boutique setting up a small shop for the chapters to buy from. The chapters also competed in some outdoor games like an egg toss, tug of war, a football throw and more. 
On Tuesday, the chapters went to a Sudden Impact meeting where the Louisiana State Police talked to the chapters about the dangers of drunk driving, and attendees were able to walk around with drunk goggles to perform certain activities. Later in the day, they had indoor games like dodgeball, ping pong and rock-paper-scissors that were played in a tournament style at the Recreational Center. 
Tuesday night, the chapters participated in a Greek Feud, similar to Family Feud. After being asked questions like, "name a popular comedy TV show," the team with the most points moved on to the next round. The finalists were Delta Zeta and Kappa Sigma, with Kappa Sigma as the winner. 
Wednesday, the chapters competed in the Pirogue Races in Bayou Lafourche. For the sororities, Phi Mu won, and for the fraternities, Sigma Alpha Epsilon won. 
"Our group won the race, which was great," Phi Mu member Hannah Robert stated. "But it was overall just fun being able to get out on the water and compete." 
Wednesday night, they had a Block Party on the Wood outside the student union, where a DJ played music and all Nicholls students could hang out. 
On Thursday, Nicholls had their Spring football game. Throughout the game, chapters were able to compete in games like a crawfish eating contest. That night, Kappa Mu hosted the Alpha Phi Alpha Neophyte Presentation to introduce their new members. 
Throughout the entire week, all chapters have participated in Penny Wars, which is where all chapters will have containers to put pennies in. Pennies will earn the chapter positive points, while any other coin and bill will earn them negative points. Phi Mu Carli Pitre said that all the money will go towards the Student Memorial Scholarship. 
To end Greek Week, on Friday the chapters hosted Songfest where they each put on different skits that they have been working on throughout the semester. The winners of Songfest were Delta Zeta and Sigma Alpha Epsilon. 
Leave a Comment
About the Contributors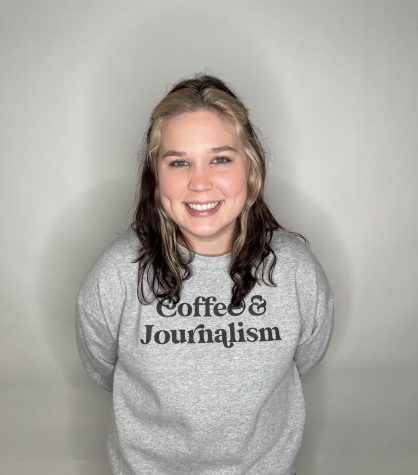 Sally-Anne Torres, Online & Print Managing Editor
My name is Sally-Anne Torres. I'm a junior at Nicholls State studying journalism. I have had a love for informing people about what is happening in the...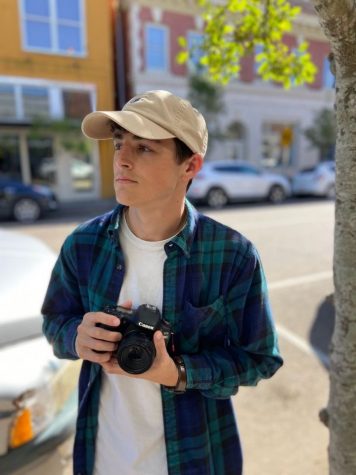 Avery Landry, Photo Editor
I mainly take pictures of student life and sports, so if you ever see me just holler, and I'll take a quick pic! Surprisingly, I am a sophomore in Accounting......