Student Activities Self Assessment Fee
Tuesday, March 22 through Thursday, March 24, the students of Nicholls State University will get the chance to vote on a referendum student activities self assessment fee. 
The ballots to vote for this referendum and the Student Government Association (SGA) presidential candidates will be sent via email for all students to vote. 
This student activities fee would bring a 1% increase in the previous year's tuition and fees. Campus organizations such as Student Programming Association (SPA), Nicholls Cheer, Veterans and Athletics currently collect fees and will see an increase in funds. 
There are other organizations that do not currently collect these fees that will see an increase such as CROWN, Legacy Leaders, Colonel Esports, Cycling Club, Bass Fishing, Men's Club Soccer and University Police. 
This increase is about $3.33 per credit hour up to 12 hours. Therefore, if students vote yes for this self assessment fee, it will be about an additional $40 towards on campus organizations.
It is important to note that in order for this fee to be added, the general student body must vote it into action. Like a new tax being added to a community, this fee must be agreed upon by the students; so it is important to let your voice be heard by taking action in this election.
Leave a Comment
About the Contributor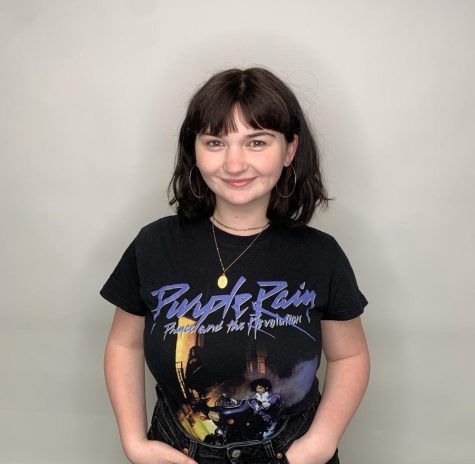 Evan Cressoine, Online Managing Editor
My name is Evan Elizabeth Cressoine. I'm a junior here at Nicholls, from Houma, studying creative writing. Above all, I am a storyteller. I've been...