SGA Recap: 2/21
On Feb. 22, the Student Government Association (SGA) held their meeting in LeBijou Theater. 
The meeting started with Suzy Potter giving a heartfelt thank you to the students for donating blood in honor of Kennedi Foret. 
Foret was a victim of a car accident in December. She was airlifted to a hospital in New Orleans when the accident happened, but passed away later that week.  
"When you are lifted, that pretty much means life or death," Potter said. "They're going to take you to the University Medical Center." 
Potter told the room that Foret's mother cried while giving blood during the blood drive. President Legnon read out a message from Foret's mother, as she could not make the meeting due to car troubles and bad health. 
Potter went on to say that the University Medical Center needs 8,000 blood transfusions a month by itself. Potter then asked if the SGA could host another blood drive on April 4th and 5th with this drive being for The Blood Center.
Dr. Caruso then came forward to talk about other projects happening at Nicholls State University. 
Caruso talked about how they are moving forward with the purchasing of the building downtown, and within a month or two they should have the keys for the building. She also said they are looking to install wallpaper in the Leader Suite so it can be available to students next fall. 
Caruso took the time to remind students to be safe during the Mardi Gras break, asking for them and their friends to make healthy decisions. 
President Legnon then gave a brief speech about the SGA members watching what they are posting throughout the holiday. 
Legnon then stated the referendum to increase the fee on the student election ballot passed unanimously. He will be having meetings this week with organizations who were a part of the referendum. 
"This means that we now need to start advocating for this fee and the benefits that come with it," Legnon said. 
Legnon said the sidewalk that was going to be laid next to the library was put on hold. He went on to say the funds that were proposed for the sidewalk will now go towards building an outdoor classroom, saying it will be "as a gift to the university for its 75th anniversary." 
Leave a Comment
About the Contributors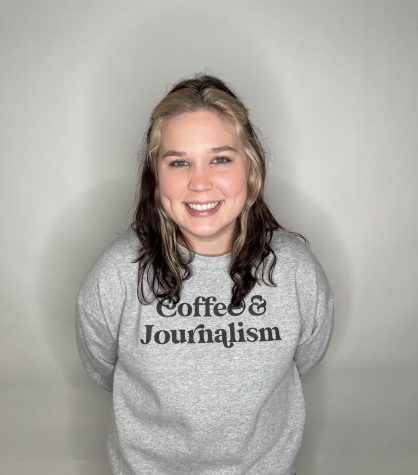 Sally-Anne Torres, Online & Print Managing Editor
My name is Sally-Anne Torres. I'm a junior at Nicholls State studying journalism. I have had a love for informing people about what is happening in the...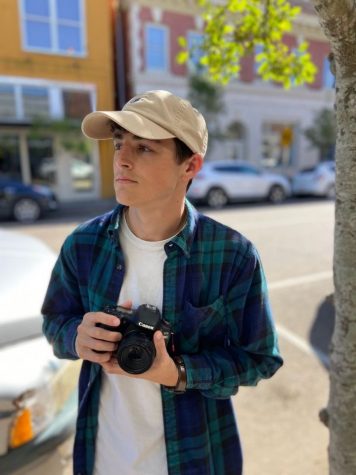 Avery Landry, Photo Editor
I mainly take pictures of student life and sports, so if you ever see me just holler, and I'll take a quick pic! Surprisingly, I am a sophomore in Accounting......