Nicholls' Retention Rises to Highest Rates in a Decade
Nicholls State University's retention rates for the Fall of 2021 to the Spring of 2022 have risen to the highest they have been in a decade. While enrollment dropped ten percent from Spring 2021, Nicholls President Dr. Jay Clune explained this as an expected result due to COVID-19 and Hurricane Ida. 
Dr. Clune said, "I commend the students who have remained on campus and look forward to better days ahead." 
Fall-to-Spring retention of first-time freshmen is 90.5 percent, which is a 7.9 percentage point increase from last year. The retention rate measures the percentage of first-time freshmen who continue to attend Nicholls the following year. Despite the decrease in enrollment, Dr. Clune is optimistic that the university is beginning to pick up momentum again. 
Most schools do not usually publish Fall to Spring retention rates regularly, but with Hurricane Ida, it seemed to be particularly significant this year. 
Renee Hicks, Nicholls' Assistant Vice President of Institutional Effectiveness, Access and Success, said "We were concerned about how the storm would impact enrollment for new students. We made great efforts to reach out to students to try to meet their needs. I think this high rate indicates we were somewhat successful in giving them that support." 
Those researching the retention rates tend to pay attention to the transition between the fall semester to the spring semester as an indicator of how well the current fall semester to the next fall semester might look. In the last few years, the difference has been pretty steady. However, researchers are hoping this recent increase means there will be a rise in Fall to Fall retention. 
"Right now, all we can do is speculate and continue supporting students towards their goals," Hicks stated. 
Hicks also talked about the formation of a Retention and Student Success Task Force in order to continue to support students and give them the resources they need to succeed. The Institution of Effectiveness, Access and Success will also be closely working with Student Affairs to make sure student involvement is high and residential living is a great experience. Research reveals that students who engage freqently in campus life and are immersed in the college experience by living on campus are more likely to persist and succeed toward their goals of degree attainment. 
Leave a Comment
About the Contributors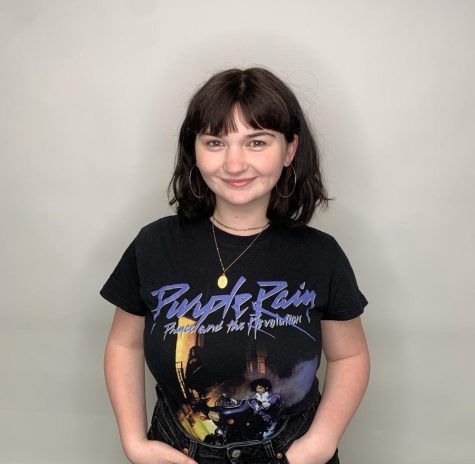 Evan Cressoine, Online Managing Editor
My name is Evan Elizabeth Cressoine. I'm a junior here at Nicholls, from Houma, studying creative writing. Above all, I am a storyteller. I've been...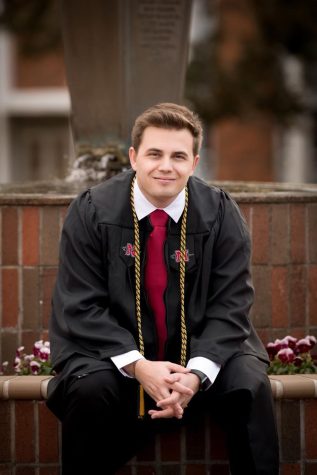 Noah Domangue, Advertising Manager
My name is Noah Domangue, and I am just a History major who loves to laugh and hang out with his friends. I also really enjoy sports and video games. I...