Campus Valentine's Day Events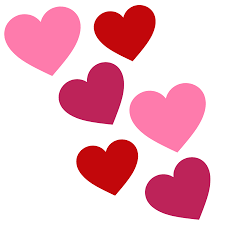 Many organizations around Nicholls State University's campus are hosting unique Valentine's events this month. 
The university has had some events for the Valentine's season already, but there are more events happening on Valentine's Day.
The Nicholls Student Programming Association hosted Colonel Feud: Valentine's Edition Feb. 10 at 6 p.m. in the Le Bijou Theater . The Feud consisted of ten teams with four or five people each. They played tournament style—two teams would compete against each other, and whoever scored 200 points first advanced to the next round. 
The entire event was filled with Valentine's themes, down to the questions asked. SPA President Taylor Rousell said they provided heart shaped cookies, red velvet cupcakes, rice krispy treats drizzled with red icing, chocolate covered strawberries, and strawberry lemonade for guests. 
Nicholls President Dr. Jay Clune, his wife Mrs. Clune, and their dog Boots Clune made a special appearance. They gave an opening welcome to the event, and even played in the Feud under the team name "Clune Crew." Their team won the first round of questions, though they lost shortly after that.
Teams "Dempster's Dumptruck" and "NOLA" made it to the final round in which a team had to score 300 points to win. After some questions, team "NOLA" was named the champion of the Valentine's Edition of Colonel Feud.
The Nicholls Black Women Leadership Association held a Valentine's Day bake sale to raise money for their organization. The bake sale was on Feb. 9 from 12:30-3:30 p.m. in the Donald G. Bollinger Student Union. The B.W.L.A. had many students come up to their table to buy goodies, or to simply donate to the association. Fundraising co-chair Tamara Whitehead stated that the B.W.L.A. are always taking donations through their Venmo at NichollsBWLA. 
Though these events have passed already, there will be more events to check out on Valentine's Day. 
At 9 a.m. the Sigma Gamma Rho Sorority will be hosting a bake sale in the Student Union with a variety of goodies to choose from. 
At 9:30 a.m., also in the Student Union, there will be an S.A.I. I Love You Flower Sale. 
From 10 a.m. to 12 p.m. there will be a Roaring 20's Valentine's Day Party in the Galliano Dining Hall. 
At 12 p.m. Colonel Cats will be handing out Valentine's Day cards to anyone who pre-ordered from their Instagram.
For more information check out the events calendar on the Nicholls website. 
Leave a Comment
About the Contributor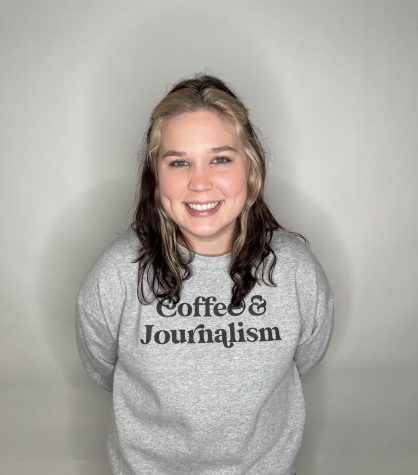 Sally-Anne Torres, Online & Print Managing Editor
My name is Sally-Anne Torres. I'm a junior at Nicholls State studying journalism. I have had a love for informing people about what is happening in the...