IFC conducts Hurricane Ida clothing drive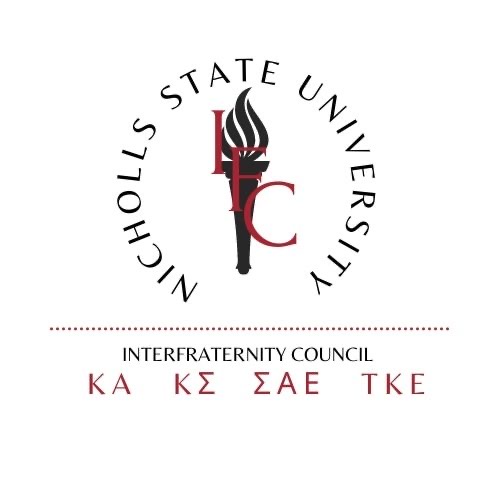 The Inter-Fraternity Conference (IFC) held a clothing drive from Oct. 15 to Oct. 29, and it was "a big success." 
With tables set up in the Bollinger Student Union and students dropping off bags of clothing to Greek Life Advisor Chelsea Jackson's office, the organization had a fairly good turn out and were able to make their mark on the community of Nicholls State University. 
This clothing drive began with one of Student Affairs' newest initiatives on campus: Colonel's Closet, an organization to help students with whatever they may need during this time, as many need an extra hand. 
Jackson says on behalf of the Colonel's Closet, "We're excited to have the opportunity to have something so wonderful on campus to help students, especially during this time, replenish their clothing, to take the pressure off of them, and to help provide them with whatever they need." 
When Colonel's Closet noticed a specific need for men's clothing, Jackson and IFC President, Matt Badeaux, worked together to combat the issue, and they decided a clothes drive was the perfect solution. Badeaux worked with the E-Board and Jackson to organize and publicize the drive and to collect donations. 
Badeaux believes the clothing drive was important because of all the people in our community who need help, especially after Hurricane Ida. While Thibodaux seems to be recovering well, much of the bayou region is still recovering, and that includes many students of Nicholls. 
"It felt amazing giving back to the community; I hope that our donations made a difference," Badeaux said. 
Because clothes would be dropped off in the offices throughout the day, there is not a clear number of students who donated. However, according to Jackson, they were able to collect a good amount of clothing to bring to Colonel's Closet. 
While the official clothing drive may be over, they are still accepting donations to be dropped off in Chelsea Jackson's office for Colonel's Closet. 
Fraternities on campus have always done well with service and philanthropy, excelling in providing for others. Many, including Badeaux, believe that service like this is one of the most important aspects of Greek Life. 
Though the IFC is still planning their next service project, if there comes a need for clothing donations again, they would have no problem conducting more drives in the future. 
As of now, Student Affairs and the IFC are simply testing the waters and seeing what the community needs.
Leave a Comment
About the Contributor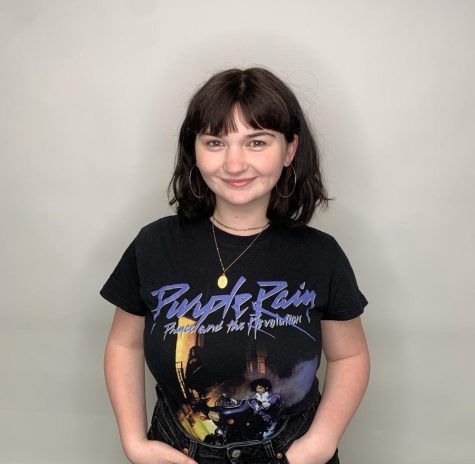 Evan Cressoine, Online Managing Editor
My name is Evan Elizabeth Cressoine. I'm a junior here at Nicholls, from Houma, studying creative writing. Above all, I am a storyteller. I've been...