Friends of Bayou Lafourche set to host boat parade on Nov. 14
This Sunday, Nov. 14, the Friends of Bayou Lafourche is hosting a boat parade to celebrate the removal of a weir in Thibodaux.
The weir was built in 1969 near where Rotolo's Pizzeria currently resides. The weir was constructed to properly control water flow. Since there was a lot less water in Bayou Lafourche at the time of construction, this water flow was necessary. However, since more water has been introduced into the bayou over the last several decades, this weir was no longer necessary, and it caused more harm than good.
The weir was mostly criticized over the years by the public due to it affecting recreational traffic. People that would travel through the bayou on boats would have to get out of the bayou once approaching the weir and then get back in the bayou after. The weir also slowed down water flow.
To celebrate this structure being removed, the Friends of Bayou Lafourche is hosting a boat parade on Sunday, Nov. 14th at 2:00 p.m. The public is encouraged to ride their paddle-powered and motorized boats through a 3-mile parade starting and ending at the Jean Lafitte National Historical Park. The parade will have live music at various locations from local artists such as Absinthe Minded and Harley Talbot. 
The Friends of Bayou Lafourche is a nonprofit organization that was founded in 2016. The purpose of this organization is to, according to a press release about the weir parade, "… raise the awareness of the importance of Bayou Lafourche and its revitalization, through education and informational outreach, and by the creation of recreation and beautification opportunities along the bayou."
Ryan M. Perque, Executive Director for the Friends of Bayou Lafourche, hopes that the removal of the weir will encourage recreational activities, boost industrial traffic and help with water flow. 
"The removal of the weir will enable the freshwater and sediment to be better carried down to the lower parts of Lafourche and Terrebonne Parish," Perque said.
Leave a Comment
About the Contributors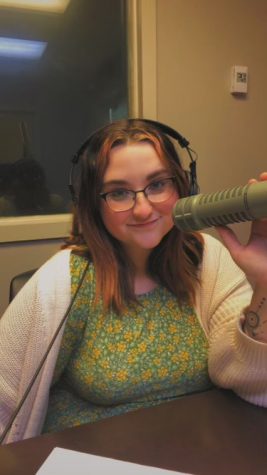 Miranda Danos, Staff Writer
I am a sophomore Mass Communications major with a focus in Journalism and a minor in Literary Studies. When I graduate, I plan to move to Atlanta and strive...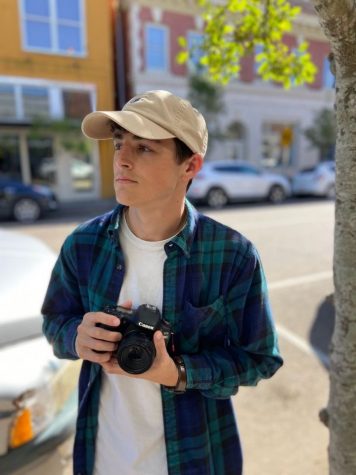 Avery Landry, Photo Editor
I mainly take pictures of student life and sports, so if you ever see me just holler, and I'll take a quick pic! Surprisingly, I am a sophomore in Accounting......