Homecoming week festivities
Nicholls State University is celebrating Homecoming week. The week is kicked off with activities and games, and at the end of the week, Nicholls will have the Homecoming football game and announce the royal court for 2021.
The games and activities take place the week before the football game. Students can enjoy fun activities all week. The students also get to vote for who they would like to win Homecoming King and Queen.
The court will consist of 14 students with 7 candidates for Queen and 7 candidates for King. These students are meant to be role models and represent the Nicholls community.
Students are nominated by other students, organizations or they can nominate themselves for the court. 
The nominees must have a 2.5 GPA or higher, and applications were due Sept. 9 at 4 p.m. Then, all candidates had to be screened, and a selection panel was tasked with reviewing the applications. Next, scoring takes place with a total of 100 possible points. 
Once all of this is completed, the festivities begin. 
Sunday began with a block party at 12:30 p.m. at the President's House. All students were invited and able to enjoy barbeque and music from KNSU. The event was sponsored by SPA. 
Monday was Homecoming Service with a spiritual program held in Danos Theater at 5:30 p.m. The event was sponsored by Alpha and Omega. 
The Homecoming Pep Rally then began at 7 p.m. and was sponsored by SPA. The night ended with the Homecoming Breakfast at 8 p.m. in the Galliano Dining Hall. This event was also sponsored by SPA.
Tuesday was "Wear Red, Get Fed" in the quad at 11 a.m. Students who wore red were able to receive two free slices of pizza. This event was sponsored by Alumni.
Homecoming Bingo was also held on Tuesday at 6:30 p.m. at the snack bar. It was sponsored by Sodexo, and it allowed students to win grocery store prizes.
Wednesday was "Trunk or Treat," and it was hosted by BSU at 5 p.m. in the Recreation Center. 
Thursday will be "Alive @ 5" and the Homecoming Bonfire. "Alive @ 5" is a fall festival with themed games, and a band known as "Rewind" is scheduled to perform. After "Rewind" performs, the past homecoming king and queen will light the bonfire.
On Friday there will be pirogue races at 3 p.m. at Friends of Bayou Lafourche Bayou-Side Dock, across from Chef John Folse Culinary Institute, which is hosted by SPA.
All of this comes to a head on Saturday, the last day of the festivities. 
The first events will be the Homecoming Tailgate and Pep Rally. Everyone will be able to enjoy festive music and free food. The events begin at the tailgate area at 10 a.m. The event is sponsored by Nicholls Alumni Federation and CAA. 
The grand finale event is the Homecoming Football Game at noon featuring Nicholls v. Northwestern State University.
To purchase your tickets for the game visit https://nichollstickets.universitytickets.com/.
Leave a Comment
About the Contributors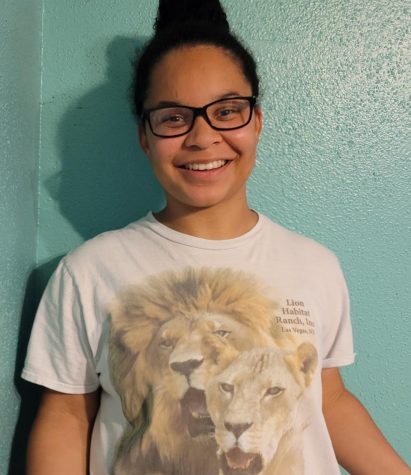 Britney Coleman, Staff Writer
I am a senior Public Relations major. I am from Westwego, Louisiana. I enjoy spending time with my dog and traveling. A weird fun fact about me is that...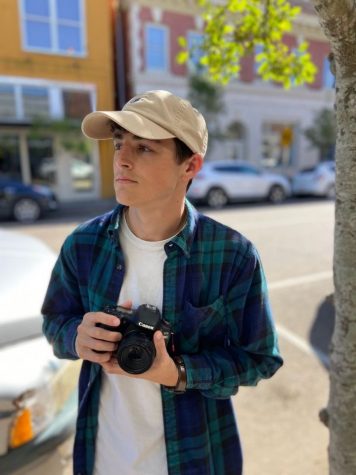 Avery Landry, Photo Editor
I mainly take pictures of student life and sports, so if you ever see me just holler, and I'll take a quick pic! Surprisingly, I am a sophomore in Accounting......