Update: Low water pressure issue resolved; Nicholls still under water boil advisory
Nicholls State University's Office of Residential Living announced that the low water pressure issue has been resolved, but the University is still under the water boil advisory until Sunday, Sept. 15.
In result of the advisory, the Office of Residential Living will be providing a limited supply of drinking water to the residence halls that have been donated by the Dining Hall and Sodexo.
Students are encouraged to visit the front desk of their residence hall/complex if they would like bottled water.
The Office of Residential Living is also advising students to not consume any water unless first boiled and cooled off. However, they are suggesting that it is safe to shower, wash hands, brush teeth, etc.
Students should do their best to not consume any non-bottled water at this time.
If you do not have access to bottled water, you must boil the water prior to consumption. Boiling water helps purify potential toxins that have may entered the system, so it is safest if you boil the water before consumption. Also, wait for the boiled water to cool off before drinking.
The University plans on updating the students when this issue is resolved.
Leave a Comment
About the Writer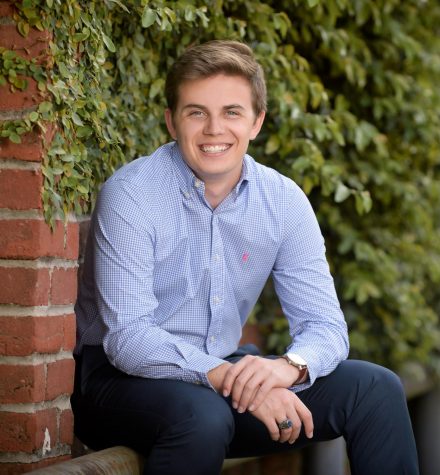 Noah Domangue, Online Managing Editor
My name is Noah Domangue, and I am just a History major who loves to laugh and hang out with his friends. I also really enjoy sports and video games. I...