Breaking News: Nicholls under water boil advisory due to broken water line
Nicholls State University is currently experiencing low water pressure due to a break in the City of Thibodaux's water line. The University, like the city of Thibodaux, is under a water boil advisory.
Communications Director Jerad David encouraged everyone on campus to conserve water throughout the day and to avoid water fountains.
David also warned that the temperatures for all academic buildings will rise during this time because the University uses chilled water towers to help cool the buildings. However, he stated that all residence halls will remain cool because they are cooled in a separate manner.
The University is encouraging any department that can work remotely to do so for today only.
David also expressed concern for the residence halls, particularly the upper floors, as they may experience even lower water pressure due to the issue.
If you need to use the restroom, David suggests that you fill the toilet with a bucket of water prior to flushing to assist the process.
The University plans to keep everyone updated throughout this issue, as they do their best to offer updates on this situation throughout the day.
Leave a Comment
About the Contributor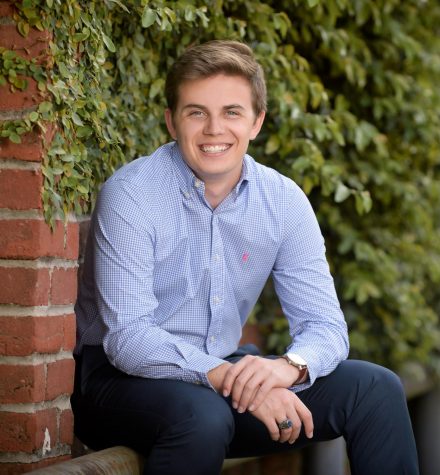 Noah Domangue, Online Managing Editor
My name is Noah Domangue, and I am just a History major who loves to laugh and hang out with his friends. I also really enjoy sports and video games. I...