The Nevers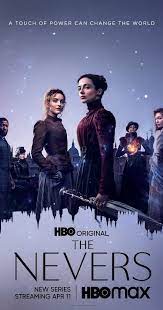 A new show on HBO max that has a very interesting story is "The Nevers," an American science fiction drama that was created by Joss Whedon who also created shows like "Buffy the Vampire Slayer" and "Firefly."
However, due to recent events, Joss Whedon decided to step down from the show claiming he was "genuinely exhausted" and "martial my energy towards my own life." Through this announcement, many actors and actresses have come forward in saying how unpleasant it was to work with Whedon because he treated his cast poorly. It seems like this decision was for the best. 
The new show follows Amalia True (Laura Donnelly) and Penance Adair (Ann Skelly) living in an orphanage that is home to mostly women who acquired strange and unusual abilities during a celestial event. The show is set in Victorian London as you follow the group of women while they deal with outside forces trying to annihilate their kind. These women try to figure out what their powers mean and how their powers are tied to who they are. 
The show first premiered on April 11 exclusively on HBO max, currently, only the first three episodes are available for streaming. The show will have a total of 12 episodes splitting the first season into two parts with six episodes each. You can catch new episodes every Sunday until the end of the first half of season one. 
Many people are already praising the show for its unique storytelling and the girl power elements that the show offers. The showbands together women as they work together trying to figure out what is going on by also having each other backs. 
Despite its positive reviews from fans, the show has a rating of 7.2 on IMDB and a 47% on Rotten Tomatoes. You can stream "The Nevers" exclusively on HBO max today.
Leave a Comment
About the Contributor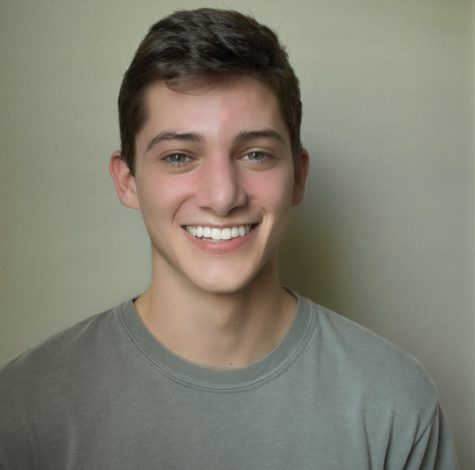 Brandt Solar, Entertainment Writer
Fun Facts:

If I could travel anywhere it would be to Greece 
I would love to live in New York one day
Netflix and Naps are my favorite pastime