Love, Death, and Robots Review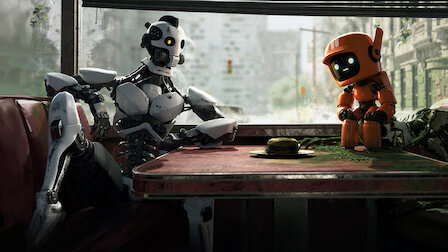 "Love, Death & Robots" is an anthology series on Netflix. The first season premiered in March 2019, with the second season premiering on May 14th this year and a third season releasing next year.
The show was created by "Deadpool" director Tim Miller and produced by David Fincher. It should be noted that this series is for mature audiences as it features gore and nudity.
Each episode is a standalone episode focusing on either love, death, robots, or sometimes all three. Most of the episodes have different animation styles. Some episodes feature life-like animated characters and some episodes are styled much like comic book characters, such as the Ben-Day dots art style. In some of the segments, the characters look very realistic in nature despite being animated. The episodes are often brutal in nature and most end in a shocking reveal.  
These episodes, however, do not feel like episodes of a series. They feel more like a collection of short films due to the nature of anthology in the series. Each episode is unique and interesting in their own ways. 
My personal favorites from the series were "Three Robots," "Good Hunting," "Beyond the Aquila Rift" and "Alternate Histories." They all feature unique stories and animation styles. These episodes are the ones that I recommend you watch.
More stories are on the way, arriving on Netflix on May 14th. So, stay tuned for that. Have you watched "Love, Death, & Robots"? What do you think of the series? Let us know in the comments below.
Leave a Comment
About the Contributor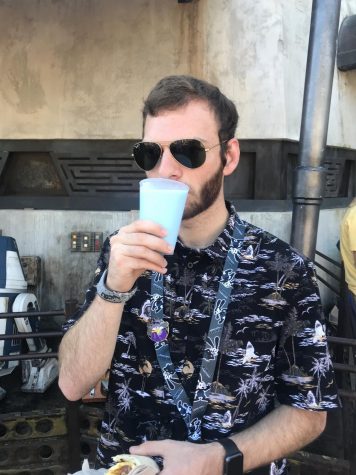 Owen Callais, Entertainment Editor
Hey, I'm Owen! I'm a senior English and Film major. I love to go hiking and watch movies.

Fun fact: My role models are Steve Irwin and Forrest Galante,...