Campus police partners with local law enforcement agencies in arrest
After an almost 6-hour standoff in the campus family housing parking lot, area law enforcement arrested a man on multiple outstanding warrants on March 25.
The man that was identified was Luke Brown. Thibodaux Police assisted University Police with the arrest.
At around 7:30 a.m., Brown's car broke down on the Nicholls campus. University Police Officer Christopher Tate responded to the distressed car and, upon running the license, discovered that Brown had outstanding warrants. Brown immediately barricaded himself in his car and threatened to harm himself with a knife. 
University Police then called in Thibodaux Police who responded with specially trained negotiators and tactical squads to assist. Area buildings were locked down, including the Max Charter School, which dismissed students early.
After almost six hours of negotiations, Thibodaux Police deployed a flash bang to distract Brown and remove him from the vehicle. 
"The loud bang that you may have heard or students may have heard on campus, it was not gunshots. It was a flash bang used to distract suspects so that they could get into the vehicle and get him out. But everything went as planned and there were no injuries," Nicholls Communications Director Jerad David said.
Since Brown was threatening to harm himself, he was brought to Thibodaux Regional.  
"He was brought out in an ambulance to a medical facility only because he was threatening to harm himself, so he's going into a mental evaluation," David said.
David confirmed that Brown was not a Nicholls community member. 
Leave a Comment
About the Contributor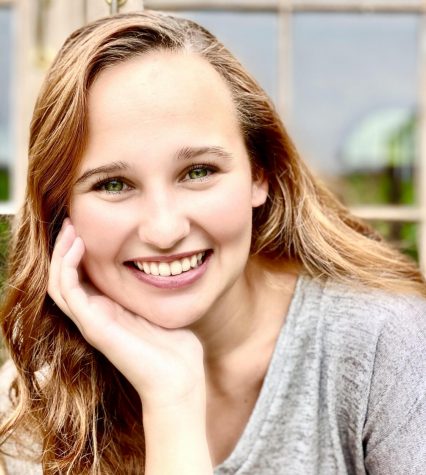 Jade Williams, Editor in Chief
Fun Facts:

9/10 times I'm wearing a sweater
If I could interview anyone, it would be Charles Manson
If I were a starbucks flavor i'd be...