Opinion: New Paramount + Streaming Service
The newly released streaming service, Paramount+, launched on March 4 after replacing CBS all-access. 
The new streaming service has loads of shows and movies that many fans can enjoy and watch. Some of the networks that the streaming service offers are CBS, BET, Comedy Central, MTV and Nickelodeon. They also offer live TV that way you can catch up on all the news that's going on. 
The streaming service is very nostalgic as it offers loads of classic Nickelodeon shows like "I-carly," "Spongebob Squarepants," "Zoey101" and "Drake and Josh." I personally really love how these shows are available on Paramount+  because Nickelodeon was always my favorite channel to watch. 
Growing up, I always thought their shows were hilarious. It's also really nice to come home after a stressful day of school and put on one of these classic shows as it makes the day just a little bit better. 
Another good network that paramount offers is MTV that also has some really good shows like "Jersey Shore," "The Challenge," "Wild n Out" and "Silent Library." All of these shows are always a good option to put on and get a good laugh out as they are always funny to watch. 
Paramount+ like many other streaming services will also be producing original shows and movies. Some of those shows will be: "American Tragedy," "Guilty Party," "Grease: Rise of the Pink Ladies" and the "I-carly" reboot.
 They also have some original movies coming like "Paranormal Activity 7," "Workaholics," "Pet Sematary Prequel," and a new "Avatar the Last airbender" movie. 
The Streaming service cost six dollars with Ads and ten dollars for ad-free a month. Students even get a 25 percent off discount by entering the name of their school. 
Head on over to paramount + today to start your 30 day free trial!
Leave a Comment
About the Contributor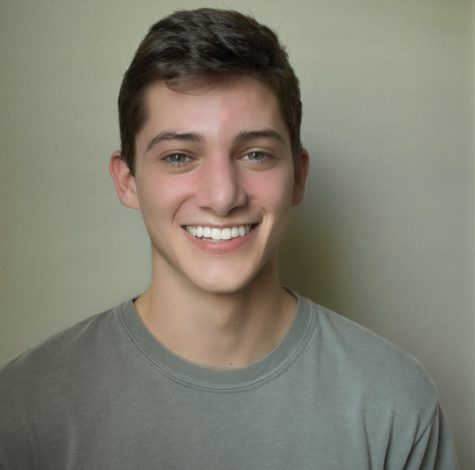 Brandt Solar, Entertainment Writer
Fun Facts:

If I could travel anywhere it would be to Greece 
I would love to live in New York one day
Netflix and Naps are my favorite pastime