Marvel Starbucks Drinks
A recent trend on TikTok has fans running to Starbucks and ordering drinks that are inspired by the latest Marvel TV-Shows, so here is how you can order them too!
1. The "WandaVision" Refresher. 
To order, you're simply going to ask for a Strawberry Acai Starbucks refresher (any size will do). Then you will also need to add a regular amount of the Guava Juice Blend and take out the water (you can leave it in if you want a less sweet taste). The last thing you will need to do is add vanilla sweet cream cold foam and you're good to go. I did try this one and it was really good. It was also on the sweeter side, which I liked but if you aren't really a sweet tooth person then this drink might not be for you. 
2. Inspired by WandaVison's Agatha Harkness. 
Order a grande vanilla bean frappuccino tell the barista to add a single serving of white mocha syrup and another of raspberry. You also want to get whipped cream at the bottom and top of the cup to get it a more special taste. The last thing you will do is add strawberry puree, mocha, and chocolate drizzle. 
3. Inspired by "The falcon and Winter Soldier" we have The Winter Soldier Frappuccino. 
Start by ordering the Double Chocolate Chip Frappuccino in any size that you prefer. Then you will need to add an extra scoop of the Frappuccino chips. Next, you are going to take away the mocha sauce and add four pumps of the white chocolate sauce and one pump of peppermint. In addition to that, add an extra amount of the mocha drizzle and caramel drizzle. Then you are done and you can enjoy your Frappuccino!
These are the most popular ones on TikTok at the moment, but I'm sure there are more Marvel-inspired drinks to come. If you happen to find a new Marvel drink leave a comment down below!
Leave a Comment
About the Contributor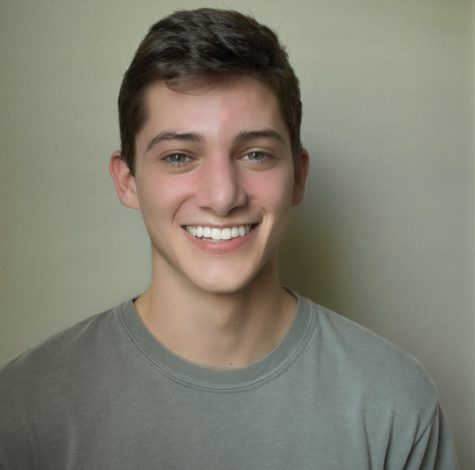 Brandt Solar, Entertainment Writer
Fun Facts:

If I could travel anywhere it would be to Greece 
I would love to live in New York one day
Netflix and Naps are my favorite pastime